Training contract search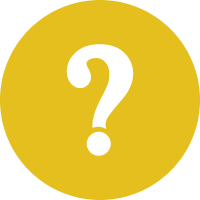 What are the implications of an increase in litigation funding and what do investors need to consider?
Sponsored by RPC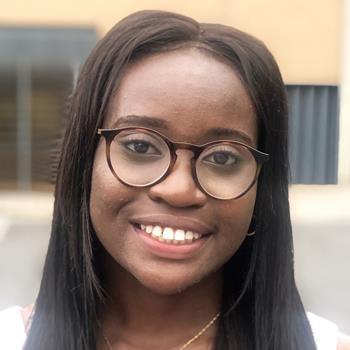 Sanaa Mekki completed a vacation scheme at Linklaters in July 2016. She studied law at the London School of Economics.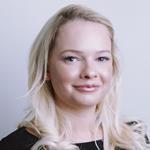 BLM
Unlike at some firms, Keely Nelson and her team at BLM carefully read every training contract application themselves to gain a rounded view of each candidate, not just their academics. Read on to learn more about what BLM values in its recruits.
Latest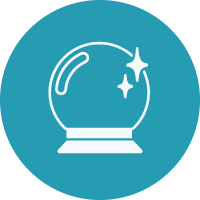 Dear Oracle ...
I'm busy completing applications for summer vacation schemes. Can I include informal placements that I've got lined up for February?
Get the chance to go above and beyond at Herbert Smith Freehills, a truly international firm that offers exciting work with high-profile clients.
Jones Day
M&A associate Hannah Rose has great advice on how to succeed in the world of law (top tip for trainees: carry a notepad with you at all times!). Read on to find out more about her life at Jones Day.
Director of Nottingham Law School's Legal Advice Centre, Nick Johnson outlines the benefits of pro bono and explains why those on the receiving end of free legal advice are not the only ones who stand to gain.
The University of Law
The University of Law is delighted to announce the launch of Set for Success and our 2018 Postgraduate Prospectus.