Quick pupillage search
Struan Campbell, outreach manager of Inner Temple, discusses the process of qualifying as a barrister, from studying the BPTC to joining an Inn of Court and on to securing pupillage.
Serle Court
Essentially, a barrister has to formulate a persuasive argument for each case and I enjoy the fact that the responsibility to do so is entirely my own. I am very much in control of my own cases and every day is completely different – it's both an exciting and demanding career.
Although junior lawyers are split roughly equally between male and female, the senior positions at law firms, barristers' chambers and in the judiciary are still overwhelmingly dominated by one demographic – white, upper-class men, predominantly public school and Oxbridge educated. This article looks at the ongoing fight to achieve gender equality in the legal profession.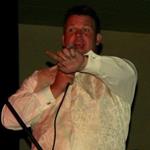 Marc Tyler
As I write this, I'm sat in a very empty law school building at LJMU.
Amanda Millmore
Everyone has their favourite, go-to legal website for information or research, but this compilation cuts across personal preference. Amanda Millmore, non-practising barrister and founder of CPD provider Legal Training, offers a broad selection of some of the best legal resources for lawyers (and would-be lawyers) of all persuasions.
Latest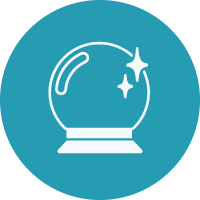 Dear Oracle ...
Last year I sent off over 50 training contract applications, but wasn't invited for a single interview. What am I doing wrong? How can I improve things this year?