This content was removed because of your current cookie preferences. To change this please follow this
link
In this video I discuss my first round of pupillage applications, including the lessons learned and advice for first time applicants.
Quick pupillage search
Crown Prosecution Service
Crown Advocate Aimee Emby explains the many unique opportunities that come with a career at the Crown Prosecution Service, which offers a flexible range of career paths to those who join its trainee scheme.
This year marks 100 years since the Sex Disqualification (Removal) Act paved the way for women to become lawyers for the first time in the UK. Much has been achieved since 1919, but as in many professions, women working within the legal sector still face many distinct challenges.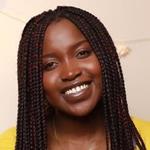 Blessing Mukosha Park
The journey to the Bar is long and it can be lonely too. However, a lot of the fears and insecurities that aspiring barristers face can be dispelled by placing them in the context of someone else's experience. By being able to relate your experiences to someone else's, the loneliness and stress that often come with Bar school and pupillage can be remedied.
Josh Richman
Commercial awareness is understanding that being a lawyer involves much more than just knowing the law – you have to know your clients' businesses and the sectors they operate in to be able to help them achieve their commercial aims.
Latest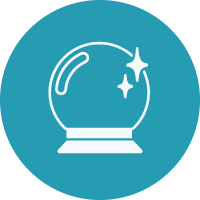 Dear Oracle ...
I recently graduated with a 2.1 in philosophy and plan to take a year out to save up before taking the GDL What kind of paid work could I do which looks impressive to employers and would be flexible enough to allow me to keep putting my legal career first?