Quick pupillage search
Struan Campbell, outreach manager of Inner Temple, discusses the process of qualifying as a barrister, from studying the BPTC to joining an Inn of Court and on to securing pupillage.
Crown Prosecution Service
Birgitte Hagem is a specialist prosecutor at the CPS, working on complex and high-profile cases. Learn more about how a career at the forefront of the prosecution service might suit you, as well as her top tips for getting ahead.
The cost of studying the courses a student must complete to become a solicitor or barrister is obviously of paramount importance to the vast majority of people pursuing a career in law. Here is our guide to the loans and scholarships available for law degrees, as well as the GDL, LPC and BPTC.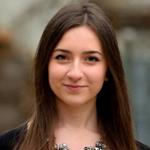 Irina M
I recently undertook a mini-pupillage with the Exchange Chambers in Manchester, which was new, untested territory for me. It was my first time visiting a UK crown court, my first time doing work experience in the criminal law field and my first time meeting a barrister. Now, I would like to highlight the key things that I wish I had known beforehand in order to help other students who feel that it is a daunting experience.
Josh Richman
Commercial awareness is a term which some people find daunting due to its vagueness, but it is actually fairly simple and there is no need to feel as if there is secret code which you haven't been given.
Latest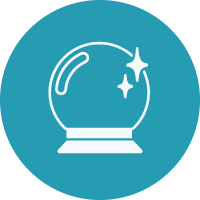 Dear Oracle ...
I have graduated from my undergraduate degree and need to complete the GDL and LPC before I can start a training contract, but am really going to struggle to finance these hugely expensive courses. I have heard about postgraduate loans and am wondering if GDL and LPC students are eligible?