Quick pupillage search
Struan Campbell, outreach manager of Inner Temple, discusses the process of qualifying as a barrister, from studying the BPTC to joining an Inn of Court and on to securing pupillage.
Serle Court
Essentially, a barrister has to formulate a persuasive argument for each case and I enjoy the fact that the responsibility to do so is entirely my own. I am very much in control of my own cases and every day is completely different – it's both an exciting and demanding career.
Director of Nottingham Law School's Legal Advice Centre, Nick Johnson outlines the benefits of pro bono and explains why those on the receiving end of free legal advice are not the only ones who stand to gain.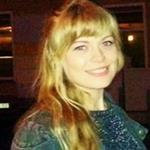 Charlotte Hughes
The end of the meal ticket for life, but a no-go for no-fault divorce as two influential family law cases were decided in the Supreme Court recently.
Josh Richman
Commercial awareness is a term which some people find daunting due to its vagueness, but it is actually fairly simple and there is no need to feel as if there is secret code which you haven't been given.
Latest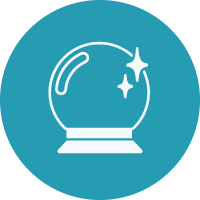 Dear Oracle ...
I know that an essential aspect of being commercially aware is understanding how law firms operate as businesses. I appreciate that commercial firms play an important role in business and have to make money themselves, but is there more to it than that?