This content was removed because of your current cookie preferences. To change this please follow this
link
Join me as I prepare for our final networking event of the year at university! I am discussing the tips that I have learned and picked up on across the years, and discussing what has worked for me! Networking is an extremely valuable skill and one that you should have plenty of opportunity to perfect throughout your time at university.
Quick pupillage search
Serle Court
Essentially, a barrister has to formulate a persuasive argument for each case and I enjoy the fact that the responsibility to do so is entirely my own. I am very much in control of my own cases and every day is completely different – it's both an exciting and demanding career.
The number of firms adopting contextual recruitment practices is growing, but structural inequality and a lack of representation at senior levels mean that BAME candidates still face challenges.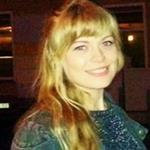 Charlotte Hughes
As the pupillage gateway closes for another year, those who were unsuccessful face a long wait before the application window opens again.
Elizabeth Rimmer
Your vocational, professional legal training is the first step toward what we hope will be a rewarding and successful career, but many law students feel it is important to keep up appearances. There is a belief that in order to look good, you have to give the impression that you are a potential professional with ambition and drive.
Latest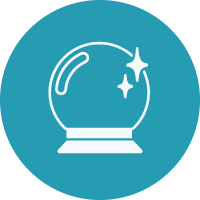 Dear Oracle ...
I'm about to qualify with a small private client firm, but I am not keen to stay on. I would like to explore careers in law outside the mainstream law firm route. What are some of my options?