Quick pupillage search
Struan Campbell, outreach manager of Inner Temple, discusses the process of qualifying as a barrister, from studying the BPTC to joining an Inn of Court and on to securing pupillage.
Enterprise Chambers
As a junior barrister with a broad commercial and chancery practice, Rowena Page already has plenty of interesting experiences and insights to share. Read on for her informative introduction to life at the commercial Bar.
Director of Nottingham Law School's Legal Advice Centre, Nick Johnson outlines the benefits of pro bono and explains why those on the receiving end of free legal advice are not the only ones who stand to gain.
The Legal Learner
Recently, barely a day goes past without a new allegation of sexual harassment being reported.
Isla Grant
For many, the summer holiday period is all about watching loads of sport on the telly, afternoons in the pub and generally having a great time with not a care in the world, right? Wrong!
Latest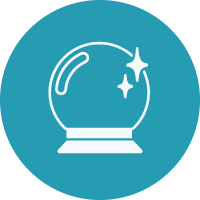 Dear Oracle ...
I'm really keen to get involved in pro bono activities, but I don't know how to get started. Can you point me in the right direction?