Quick pupillage search
Struan Campbell, outreach manager of Inner Temple, discusses the process of qualifying as a barrister, from studying the BPTC to joining an Inn of Court and on to securing pupillage.
Crown Prosecution Service
Birgitte Hagem is a specialist prosecutor at the CPS, working on complex and high-profile cases. Learn more about how a career at the forefront of the prosecution service might suit you, as well as her top tips for getting ahead.
Hurray - you've managed to impress with your pupillage application. But yikes - now you're looking down the barrel of an interview. Take a few deep breaths and consider what you can do to help your chances. Here, an expert from The University of Law offers advice on how best to prepare for pupillage interviews…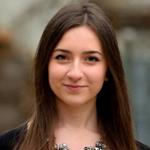 Irina M
Working part-time alongside my law degree has really helped me become more independent: it has provided me with a source of income and has also exposed me to the responsibility of solving problems on a daily basis.
Amanda Millmore
Everyone has their favourite, go-to legal website for information or research, but this compilation cuts across personal preference. Amanda Millmore, non-practising barrister and founder of CPD provider Legal Training, offers a broad selection of some of the best legal resources for lawyers (and would-be lawyers) of all persuasions.
Latest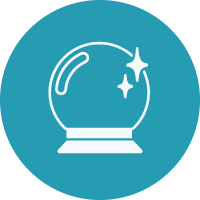 Dear Oracle ...
I'm in the final year of my non-law degree and have decided to pursue becoming a solicitor at a City firm, but I'm concerned about how upcoming changes to the system will affect me. Is there any point in doing the GDL before it is replaced by the new 'super exam'?