Join me as I head off for my first qualifying session at Inner Temple! Aspiring barristers must complete 12 qualifying sessions before they can be called to the Bar.
Quick pupillage search
Serle Court
Essentially, a barrister has to formulate a persuasive argument for each case and I enjoy the fact that the responsibility to do so is entirely my own. I am very much in control of my own cases and every day is completely different – it's both an exciting and demanding career.
Not having a law degree is no barrier to becoming a lawyer – in fact, the modern legal profession is full of non-law graduates, and the skills and experiences gained studying and working in other fields can be used to your advantage.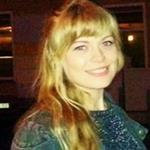 Charlotte Hughes
The criminal courts are pushing for everything to be digitalised and to get as far away as possible from paper-based systems. In principle, and when fully operational, this would mean things are cheaper and more efficient, however, nine times out of 10 such systems are not up to standard.
Elizabeth Rimmer
Your vocational, professional legal training is the first step toward what we hope will be a rewarding and successful career, but many law students feel it is important to keep up appearances. There is a belief that in order to look good, you have to give the impression that you are a potential professional with ambition and drive.
Latest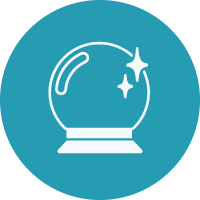 Dear Oracle ...
I am a second-year law student and am wondering what advice you can give me on how to get ahead in my search for legal work experience and a training contract during the holidays?