Quick pupillage search
Struan Campbell, outreach manager of Inner Temple, discusses the process of qualifying as a barrister, from studying the BPTC to joining an Inn of Court and on to securing pupillage.
Maitland Chambers
I very much enjoy the variation, both in the type of work and the subject matter, and I like being able to work on my own and decide when I work.
Video interviews are a widespread assessment tool among hiring employers, and there are some key differences between interviewing on camera and in person. Read on for expert advice on negotiating this stage of the process from Gemma Baker, head of employability at Aspiring Solicitors and former graduate recruitment head at two top firms.
Christianah B
The Cambridge Business English Dictionary defines commercial awareness as "the knowledge of how businesses make money, what customers want, and what problems there are in a particular area of business."
Josh Richman
Commercial awareness is a term which some people find daunting due to its vagueness, but it is actually fairly simple and there is no need to feel as if there is secret code which you haven't been given.
Latest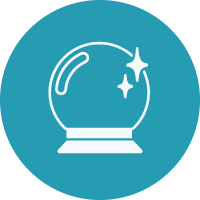 Dear Oracle ...
I know that the main deadline for training contract applications is 31 July, but with around six weeks to go, I've still got loads of time left to fill out my forms, right?