I asked my followers on Twitter and Instagram if they had any questions about the BPTC and applying for pupillage. The final question is about tips for self-motivation and confidence speaking in public.
Quick pupillage search
Maitland Chambers
I very much enjoy the variation, both in the type of work and the subject matter, and I like being able to work on my own and decide when I work.
Hurray - you've managed to impress with your pupillage application. But yikes - now you're looking down the barrel of an interview. Take a few deep breaths and consider what you can do to help your chances. Here, an expert from The University of Law offers advice on how best to prepare for pupillage interviews…
Elizabeth Rimmer
Your vocational, professional legal training is the first step toward what we hope will be a rewarding and successful career, but many law students feel it is important to keep up appearances. There is a belief that in order to look good, you have to give the impression that you are a potential professional with ambition and drive.
Latest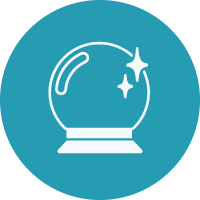 Dear Oracle ...
How should I ask for feedback after an interview?