The University of Law prides itself on top tuition, facilities and door-opening opportunities. Read on to find out more.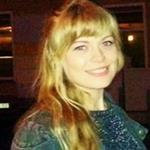 Charlotte Hughes
People refuse to believe that a someone in a profession that is universally portrayed as being wealthy could be paid less than the minimum wage. So how does this happen?
Latest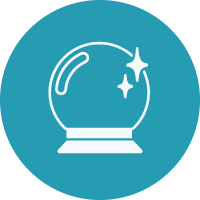 Dear Oracle ...
I've always wanted to be a barrister, but now I think it seems more financially secure to train at a City firm and more likely that I would be able to secure a training contract, compared to a pupillage at a top commercial set. Would it hurt my career prospects of practising at the Bar to train as a solicitor before re-qualifying or transferring?
Josh Richman
Commercial awareness is a term which some people find daunting due to its vagueness, but it is actually fairly simple and there is no need to feel as if there is secret code which you haven't been given.
You've got to be in it to win it - true of the National Lottery and true of a career at the Bar. As Inner Temple's Outreach Manager Struan Campbell kindly explains, thanks to the myriad of networking, scholarship and training opportunities on offer, there's much more to gain from joining an Inn of Court than a few posh dinners.