The University of Law prides itself on top tuition, facilities and door-opening opportunities. Read on to find out more.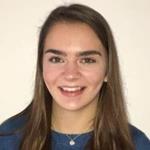 Chantal Elian
One of the biggest struggles I have found along my journey is juggling my course alongside my extra-curricular commitments and keeping up with the legal world.
Latest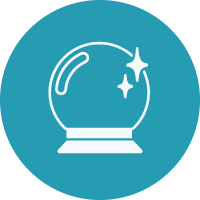 Dear Oracle ...
I applied for places on a few summer vacation schemes, but was unfortunately unsuccessful. What kinds of alternative work experiences can I pursue to boost my CV and future applications?
Isla Grant
For BPTC students, there has always been a requirement to complete a number of sessions as part of your membership of an Inn and before you can be called to the Bar. However, whereas they were once known as the "12 dinners", they are now called "qualifying sessions".
Hurray - you've managed to impress with your pupillage application. But yikes - now you're looking down the barrel of an interview. Take a few deep breaths and consider what you can do to help your chances. Here, an expert from The University of Law offers advice on how best to prepare for pupillage interviews…