The University of Law prides itself on top tuition, facilities and door-opening opportunities. Read on to find out more.
Christianah B
Being a law student is a work in progress, akin to a metamorphosis cycle where eventually, the caterpillar becomes the butterfly.
Latest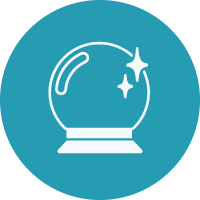 Dear Oracle ...
What should I do if I don't know the answer to a scenario-based question at a training contract interview?
Josh Richman
Commercial awareness is a term which some people find daunting due to its vagueness, but it is actually fairly simple and there is no need to feel as if there is secret code which you haven't been given.
Video interviews are a widespread assessment tool among hiring employers, and there are some key differences between interviewing on camera and in person. Read on for expert advice on negotiating this stage of the process from Gemma Baker, head of employability at Aspiring Solicitors and former graduate recruitment head at two top firms.