With over 50 years' experience of delivering excellence in legal education, Nottingham Law School is one of the largest and most innovative providers in the United Kingdom. Read the prospectus to learn more about the variety of courses on offer.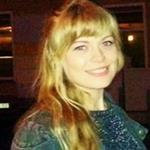 Charlotte Hughes
It has been reported recently that the number of people undertaking law degrees has been rising in recent years despite a general downward trend in those choosing to attend university overall.
Latest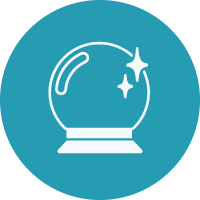 Dear Oracle ...
I obtained my LPC a few years ago and have been working as a paralegal ever since. With no training contract in sight, can I become a chartered legal executive and go on to qualify as a solicitor that way?
Amanda Millmore
Everyone has their favourite, go-to legal website for information or research, but this compilation cuts across personal preference. Amanda Millmore, non-practising barrister and founder of CPD provider Legal Training, offers a broad selection of some of the best legal resources for lawyers (and would-be lawyers) of all persuasions.
To successfully start your career in law, you need to prepare well and start early. Here we outline the four essential areas that you need to think about.