The University of Law prides itself on top tuition, facilities and door-opening opportunities. Read on to find out more.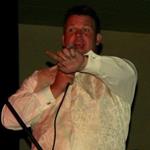 Marc Tyler
As I write this, I'm sat in a very empty law school building at LJMU.
Latest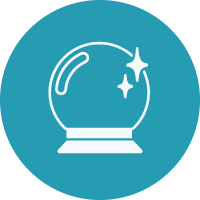 Dear Oracle ...
Last year I sent off over 50 training contract applications, but wasn't invited for a single interview. What am I doing wrong? How can I improve things this year?
Amanda Millmore
Everyone has their favourite, go-to legal website for information or research, but this compilation cuts across personal preference. Amanda Millmore, non-practising barrister and founder of CPD provider Legal Training, offers a broad selection of some of the best legal resources for lawyers (and would-be lawyers) of all persuasions.
Finding a training contract is a tough process. Read on for some top application and interview tips.