The University of Law prides itself on top tuition, facilities and door-opening opportunities. Read on to find out more.
This content was removed because of your current cookie preferences. To change this please follow this
link
The Solicitors Qualifying Exam (SQE) is due to be introduced in 2021, replacing the GDL and LPC as the assessment that must be passed in order to qualify as a solicitor. In this video, Josh runs you through everything we know about the SQE, including how it will work, how much it will cost, and if it will affect you.
Solinda Tracy
It will not be a surprise to learn that many of us are by now tired of hearing about Brexit.
Latest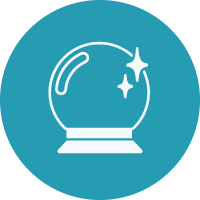 Dear Oracle ...
I want to use the year between finishing the LPC and starting my training contract to gain experience – would the firm I'm joining let me work elsewhere during that time?
Elizabeth Rimmer
Your vocational, professional legal training is the first step toward what we hope will be a rewarding and successful career, but many law students feel it is important to keep up appearances. There is a belief that in order to look good, you have to give the impression that you are a potential professional with ambition and drive.
Legal education and training will change in 2021 with the introduction of the new Solicitors Qualifying Exam (SQE). Here is everything we know about the new exams, from the syllabus, to the format of the exams themselves, to the possible cost for candidates, to the response of law firms, universities, law schools and junior lawyers.