No lack of commitment here: BPP is as invested in your legal career as you are. Read on to find out more about this prestigious education provider.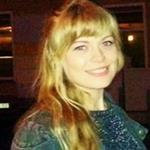 Charlotte Hughes
There are some additional training requirements that must be completed before a baby barrister can be fully qualified in the eyes of the Bar Standards Board. One of those is the Pupils Advocacy Course.
Latest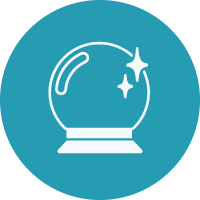 Dear Oracle ...
I have read that some top firms still see 'poshness' as important when recruiting. I didn't go to a selective school or Russell Group university, but have good A levels and my ambition is to be a City lawyer - what does this mean for my chances?
Josh Richman
Commercial awareness is a term which some people find daunting due to its vagueness, but it is actually fairly simple and there is no need to feel as if there is secret code which you haven't been given.
"May you live in interesting times" is a blessing that Ancient Chinese people were said to reserve for those they didn't like – "dull" periods of prosperity and stability being clearly preferable to scarcity and upheaval, even if the latter always seem to fascinate historians and filmmakers. Unfortunately, when barristers go on strike in large numbers, as they did earlier this year despite their profession's inherently conservative character and affluent reputation, you can be sure that the times are interesting indeed.