With over 50 years' experience of delivering excellence in legal education, Nottingham Law School is one of the largest and most innovative providers in the United Kingdom. Read the prospectus to learn more about the variety of courses on offer.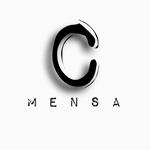 Coleen Mensa
Join me as I reflect on my first week as a trainee solicitor. I share my personal experience, expectations and lessons learned!
Latest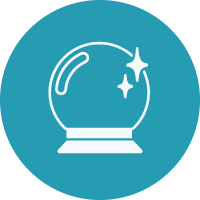 Dear Oracle ...
I want to be a barrister, but now I think it would be easier and more financially sensible to apply to train at a City firm, compared to competing for a pupillage. Could I train as a solicitor and then transfer to the Bar?
Isla Grant
For BPTC students, there has always been a requirement to complete a number of sessions as part of your membership of an Inn and before you can be called to the Bar. However, whereas they were once known as the "12 dinners", they are now called "qualifying sessions".
You've got to be in it to win it - true of the National Lottery and true of a career at the Bar. As Inner Temple's Outreach Manager Struan Campbell kindly explains, thanks to the myriad of networking, scholarship and training opportunities on offer, there's much more to gain from joining an Inn than a few posh dinners.