The University of Law prides itself on top tuition, facilities and door-opening opportunities. Read on to find out more.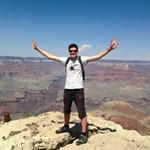 Samuel B
As I mentioned in my previous blog post, for those of us starting the accelerated Legal Practice Course (LPC) our summer holidays are over and now the hard work begins!
Latest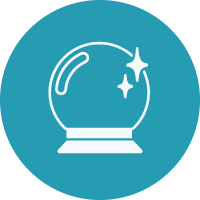 Dear Oracle ...
I start my training contract in September and was wondering how best to make a positive impression and to stand out from the crowd. Also, what should I aim to achieve in each seat?
Isla Grant
For many, the summer holiday period is all about watching loads of sport on the telly, afternoons in the pub and generally having a great time with not a care in the world, right? Wrong!
There are two truths about trying to become a lawyer that we defy anyone to contradict. First, you cannot start your research too early and second, ignoring the advice on how best to approach the task is asking for trouble.