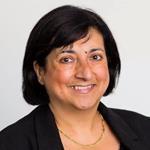 Travers Smith LLP
Having successfully resisted the urge to become a travel journalist, Germaine VanGeyzel has spent 16 years at Travers Smith honing her craft. She knows exactly what makes a successful interviewee and trainee; read on for her valuable insight.
Associate Jess Arczynski is excited about the fast-paced and stimulating housing and regeneration work that she does at Trowers, a global firm that taps into her own international background.
Latest

The SRA is on a mission to reduce bureaucracy and streamline its processes, including in relation to education and training. As such, you need to know what this regulator has changed and what it has got planned. Read on for an explanation on the regulatory amends that could affect your path to qualified solicitor.
Keely Nelson, talent engagement adviser at BLM, discusses what you might expect to do during your time on a vacation scheme, top tips for how to secure a place, and ways to stand out (for the right reasons!) during a scheme.
Use your inquisitive mind to learn more about Watson Farley & Williams and its famed international expertise in energy, maritime, natural resources, real estate and transport.
The Training Contract & Pupillage Handbook
The Training Contract & Pupillage Handbook is now available, FREE, from university careers services and law faculties. Make sure you collect your copy of the preeminent print resource for future lawyers. The Handbook provides in-depth information and advice about how to launch your legal career, features details of over 1,000 potential employers and much more. Don't miss out on accessing this crucial information!
Danielle Cohen
Any withdrawal agreement from the European Union may seek to cover the position of UK citizens living in the European Union and the EU citizens living in the United Kingdom. The key issues will be whether they retain their residence rights and their status – currently derived from EU law.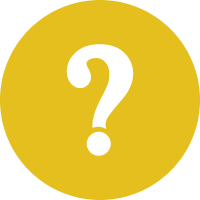 What are the future issues for asbestos litigation?
Sponsored by Leigh Day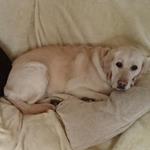 Sarah Louise
"An acute sensitivity to what is proper and appropriate in dealing with difficult issues" and "the ability to speak or act without offending or upsetting others" are just two of the many definitions of the word 'tact'.
Featured Lawyer
Thomas Hall
Irwin Mitchell
Irwin Mitchell is an ambitious and forward-thinking law firm, prepared to challenge convention to deliver outstanding results for clients time after time, with a dedicated and talented diverse workforce.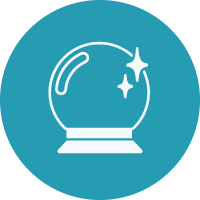 Dear Oracle ...
What's the protocol if I want to ask for feedback after applications or interviews?