Your essential links for November
Latest

Newly qualified solicitor Mahesh Vara discusses training at DWF and what it was like to be involved in major corporate finance and real estate deals from the get go. Read his profile for more on how junior solicitors participate in business development, how to deal with mistakes during your training contract and advice on succeeding during the application process.
Here are my tips on how I survived GDL exams and avoided being overwhelmed (as much as possible). Ensure you are successful by being prepared and ready for anything.
You've got to be in it to win it - true of the National Lottery and true of a career at the Bar. As Inner Temple's Outreach Manager Struan Campbell kindly explains, thanks to the myriad of networking, scholarship and training opportunities on offer, there's much more to gain from joining an Inn of Court than a few posh dinners.
What are you looking for?
Cooley works with some of the world's most innovative and forward thinking businesses, regularly representing current and future leaders in technology and business. Read more about the firm's practice specialisms and learn whether the diverse, collaborative culture at Cooley might be for you.
The LawCareers.Net Handbook is now available, FREE, from university careers services and law faculties. Make sure you collect your copy of the preeminent print resource for future lawyers. The Handbook provides in-depth information and advice about how to launch your legal career, features details of over 1,000 potential employers and much more. Don't miss out on accessing this crucial information!
Josh Richman
For BPTC students, there has always been a requirement to complete a number of sessions as part of your membership of an inn and before you can be called to the Bar. However, whereas they were once known as the "12 dinners", for a few years now they have been called "qualifying sessions".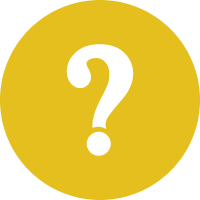 Is the legal landscape "hand built by robots" or being "rebuilt by humans"?
Sponsored by Michelmores LLP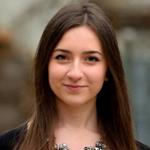 Irina M
Right now, the legal industry is being disrupted by technological developments. Blockchain technology is one of the most significant factors that can potentially reshape the role of commercial lawyers by fundamentally changing some of the traditional tasks they have to perform.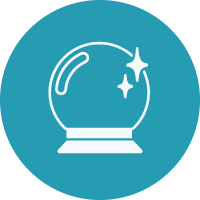 Dear Oracle ...
I've always wanted to be a barrister, but now I think it seems more financially secure to train at a City firm and more likely that I would be able to secure a training contract, compared to a pupillage at a top commercial set. Would it hurt my career prospects of practising at the Bar to train as a solicitor before re-qualifying or transferring?