Hogan Lovells
Miriam Dunlop has significant experience in the legal graduate world; read on for her take on what you need to do to succeed and what you need to avoid.
Technology and IP solicitor Emma Fox handles varied and complex matters ranging from contracts and software agreements to data protection. Read on to learn more about Emma's practice and life at TLT, including how the firm enables its lawyers to find the right balance between work and other life priorities.
Latest

For many, mooting can be a bit like going to the dentist - you know it's good for you, but the idea of it is a bit scary and easily avoided. However, it really is one of the best things you can do to get a sense of what it's like to be a legal advocate, giving you the opportunity to get up on your feet and argue your case.
For many aspiring solicitors, a job in a law firm as a paralegal or secretary will be the ideal way to gain experience in preparation for training contract applications, and also perhaps to earn money while studying for the LPC.
Use your inquisitive mind to learn more about Watson Farley & Williams and its famed international expertise in energy, maritime, natural resources, real estate and transport.
The Training Contract & Pupillage Handbook
The Training Contract & Pupillage Handbook is now available, FREE, from university careers services and law faculties. Make sure you collect your copy of the preeminent print resource for future lawyers. The Handbook provides in-depth information and advice about how to launch your legal career, features details of over 1,000 potential employers and much more. Don't miss out on accessing this crucial information!
Ruth Kennedy
I am currently the judicial assistant to the master of the rolls, Sir Terence Etherton. A typical day varies depending on whether we are in court. If we are not in court (usually on Mondays and Fridays), I work on producing a bench memorandum for one of the cases that the master of the rolls is hearing the following week.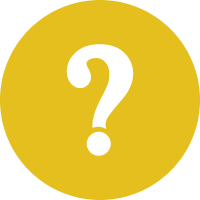 Can intangible property rights (IPRs) and rights in personal data exist in harmony?
Sponsored by Taylor Wessing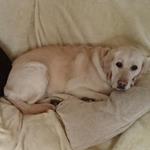 Sarah Louise
As we all know, life in the legal profession – whether as a student, paralegal, trainee or solicitor – is extremely demanding.
Featured Lawyer
Tom Evans
Cripps LLP
I chose Cripps because they offered high quality work, a broad training experience and a genuine respect for the work/life balance. Many firms claim these attributes but Cripps demonstrates them with ease. Trainees are recognised as the firm's future and given all the necessary support to become truly able solicitors.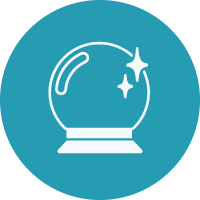 Dear Oracle ...
I'm set to graduate with a 2.1 in history before taking the GDL, but I'm just wondering what the view is on tattoos during the recruitment stage for both solicitors and barristers. I plan on getting a tattoo that is visible while wearing a short-sleeve shirt – would this affect my applications?