Your essential links for April
Latest

Associate Chris Swallow enjoys the high-value work that comes with being a member of the real estate department at such a big firm, but it's the integrated, joined-up nature of how K&L Gates operates that makes it stand out from its competitors. Read on to find out more.
Working as a paralegal before going on to secure a training contract is increasingly becoming the norm for thousands of candidates. It is even possible to qualify as a solicitor while working as a paralegal instead of completing a formal training contract. However, this stepping stone also has potential downsides to watch out for…
What are you looking for?
This content was removed because of your current cookie preferences. To change this please follow this
link
The Solicitors Qualifying Exam (SQE) is due to be introduced in 2021, replacing the GDL and LPC as the assessment that must be passed in order to qualify as a solicitor. In this video, Josh runs you through everything we know about the SQE, including how it will work, how much it will cost, and if it will affect you.
Cooley works with some of the world's most innovative and forward thinking businesses, regularly representing current and future leaders in technology and business. Read more about the firm's practice specialisms and learn whether the diverse, collaborative culture at Cooley might be for you.
The LawCareers.Net Handbook is now available, FREE, from university careers services and law faculties. Make sure you collect your copy of the preeminent print resource for future lawyers. The Handbook provides in-depth information and advice about how to launch your legal career, features details of over 1,000 potential employers and much more. Don't miss out on accessing this crucial information!
Toby Cohen
'Culture' has become a buzzword in the legal industry. Most recruitment websites I came across when applying for training contracts included a lawyer at the firm who expressed their admiration for the firm culture.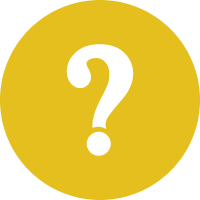 How can private entities hold the state to account?
Sponsored by RPC
Christianah B
Diversity in the legal sector is improving, but minority groups are still under-represented at more senior levels. We are in desperate need of a profession that rewards excellence on merits alone and that reflects the diverse population we serve.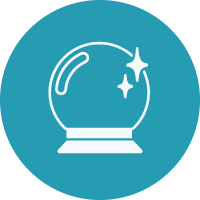 Dear Oracle ...
I have not yet been able to land a training contract and still need to take the LPC, but with course fees so expensive and no guaranteed job upon finishing, is it too much of a risk to take the LPC without having secured a training contract first?