Your essential links for July
Latest

This content was removed because of your current cookie preferences. To change this please follow this
link
If you are offered an interview for a training contract this summer, you need to prepare. Here are our tips for what to do before and on the day.
Associate Chris Swallow enjoys the high-value work that comes with being a member of the real estate department at such a big firm, but it's the integrated, joined-up nature of how K&L Gates operates that makes it stand out from its competitors. Read on to find out more.
There are a handful of core competencies that all solicitors' firms and barristers' chambers want to see in their recruits. In this Feature we explain how to self-assess your own skillset and improve the areas that need work, and how to demonstrate these key skills on application forms.
What are you looking for?
Herbert Smith Freehills is asking you to look at law differently; doing so might open the door to an exciting career at this truly international firm.
The LawCareers.Net Handbook is now available, FREE, from university careers services and law faculties. Make sure you collect your copy of the preeminent print resource for future lawyers. The Handbook provides in-depth information and advice about how to launch your legal career, features details of over 1,000 potential employers and much more. Don't miss out on accessing this crucial information!
Matthew Kay
We're long past the days when law firms making use of disruptive tech was just a distant prediction. A handful of years ago, news stories of firms implementing advanced tech in everyday processes were relatively scarce – but now, we're seeing announcements from major firms come out on an increasingly regular basis.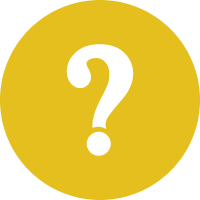 What does the future hold for the British high street?
Sponsored by Shoosmiths
Sian
This time two years ago I was knee deep in the stress of drafting and redrafting my personal statement, a process which is extremely daunting even if buckets of advice and examples are thrown at you. This post outlines three things I learnt during the process about how to deal with applications and make yourself stand out.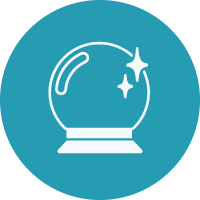 Dear Oracle ...
I passed the LPC two years ago and have been working as a paralegal. With no training contract in sight, can I become a chartered legal executive and go on to qualify as a solicitor that way?