Your essential links for November
Latest

Alex Round enjoys the intellectual challenge and variety of practicing planning law within Mills & Reeve's wider real estate team, while the leafy Cambridge location and the firm's culture of cultivating a good work/life balance were also strong draws. Read on for an insight into life at Mills & Reeve.
Here are my tips on how I survived GDL exams and avoided being overwhelmed (as much as possible). Ensure you are successful by being prepared and ready for anything.
You've got to be in it to win it - true of the National Lottery and true of a career at the Bar. As Inner Temple's Outreach Manager Struan Campbell kindly explains, thanks to the myriad of networking, scholarship and training opportunities on offer, there's much more to gain from joining an Inn of Court than a few posh dinners.
What are you looking for?
Watson Farley & Williams is seeking excellence: if you've got what it takes, learn more about the practice areas, career progression opportunities and more in the firm's 2018-19 brochure.
The LawCareers.Net Handbook is now available, FREE, from university careers services and law faculties. Make sure you collect your copy of the preeminent print resource for future lawyers. The Handbook provides in-depth information and advice about how to launch your legal career, features details of over 1,000 potential employers and much more. Don't miss out on accessing this crucial information!
Ben Hughes
Like them or loathe them, the new Solicitors Qualifying Examinations (SQE) are coming. Personally, I rather like them. Don't get me wrong. I loved the GDL - both as a student at City University and as a lecturer and programme leader at BPP. I also have great affection for the LLB, having taught on and administered that course as well for several years.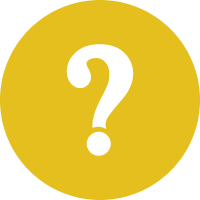 Is the legal landscape "hand built by robots" or being "rebuilt by humans"?
Sponsored by Michelmores LLP
Violet
One of the scariest moments of my first year at university was having to stand up in front of a room full of law students, knowing absolutely nothing about law apart from a few meagre cases that I'd look at briefly, and argue in a mock 'court' situation.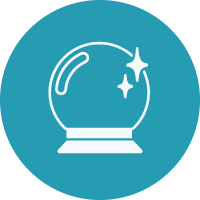 Dear Oracle ...
I've always wanted to be a barrister, but now I think it seems more financially secure to train at a City firm and more likely that I would be able to secure a training contract, compared to a pupillage at a top commercial set. Would it hurt my career prospects of practising at the Bar to train as a solicitor before re-qualifying or transferring?