Choosing what course to study at undergraduate level can be an incredibly daunting decision – one many may feel unprepared to make! This video summarises why choosing to study law may be an attractive option due to its versatility.
Latest

Shoosmiths
Graduate recruitment officer Suzie Ingram offers essential tips on how to impress during the recruitment process, as well as the many reasons why Shoosmiths is a great place to launch your legal career.
As a district crown prosecutor for the Crown Prosecution Service (CPS), Jason Corden-Bowen experiences a huge variety of work and responsibility. Read on to learn more about this rewarding and vocational career path.
Legal learning and graduate recruitment experts Nigel Spencer, Lucy Crittenden and Chloe Muir, all of global law firm Reed Smith, discuss the legal sector's recent changes in educational policy and learning models, assessing the combined impact on pathways and recruitment into the legal profession.
What if Kirkland & Ellis is your future employer? Read on to learn more about trainee life at this dynamic, international firm.
Bethany Wren
It's no secret that everybody and their dog (literally) has a Twitter account to interact with friends and followers, and to post life's most important updates: from what you're having for dinner to your latest holiday snaps. But while you're commenting on the most recent Love Island episode, law firms, barristers' chambers and recruiters are also on social media, and there's a chance that they could be seeing everything that you are doing.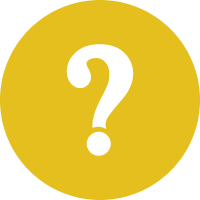 How is the gig economy impacting employment status?
Sponsored by Travers Smith LLP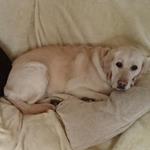 Sarah Louise
We all relish the opportunity to jet away to somewhere dependably hot and sunny for a couple of weeks each year, yet how many of us – even those who spend a good proportion of our lives studying, researching and advising on the law – ever take the time to consider the legislation applicable to those far-flung places to which we are bound?
Featured Lawyer
Athena Tan
Simmons & Simmons LLP
Simmons is excellent at striking the balance between trusting trainees with a lot of responsibility and ensuring that guidance and support is always available when needed. Trainees are valued and the firm is very invested in your development.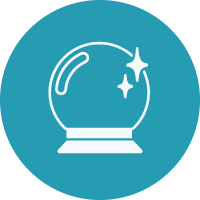 Dear Oracle ...
I start my training contract in September and was wondering how best to make a positive impression and to stand out from the crowd. Also, what should I aim to achieve in each seat?