Your essential links for March
Work placement deadlines
– 45 deadlines before 31 March
Training contact search – more firm listings than anywhere else
Meet the Lawyer – 30+ successful lawyers share their career journeys. Will you be next?

Latest

It's drawing close to Easter and everyone on the GDL is thinking about exams. I wanted to see what kinds of study guides were out there and I enlisted the help of my friend and 3rd year LLB student Christianah!
DLA Piper UK LLP
Graduate recruitment and development manager Katie Sands has plenty of sound advice on how to get ahead in the competitive world of law, and how to impress at a global firm like DLA Piper.
What are you looking for?
Emma Ward is a litigator at Dechert, and has had some amazing experience both as a trainee and qualified lawyer, including in-depth analysis of whether cereal bars are in competition with boxed cereal! Read on for more about her path to law.
Deep-rooted male dominance and power across the legal profession holds women back, but is change for the better on the horizon? This article discusses the evidence and looks at how male dominance of senior positions and promotion pathways is related to the cultural problems that have enabled those who behave inappropriately, or worse, to operate for so long. More importantly, we explore the practical steps that could help to create an equal and safe profession where success is based solely on merit, not gender.
Kirkland & Ellis's recruitment brochure emphasises the firm's key offerings to prospective trainees: the opportunities to be a valuable part of the team and be involved in high-quality international work from day one.
The Training Contract & Pupillage Handbook
The Training Contract & Pupillage Handbook is now available, FREE, from university careers services and law faculties. Make sure you collect your copy of the preeminent print resource for future lawyers. The Handbook provides in-depth information and advice about how to launch your legal career, features details of over 1,000 potential employers and much more. Don't miss out on accessing this crucial information!
Amanda Millmore
Everyone has their favourite, go-to legal website for information or research, but this compilation cuts across personal preference. Amanda Millmore, non-practising barrister and founder of CPD provider Legal Training, offers a broad selection of some of the best legal resources for lawyers (and would-be lawyers) of all persuasions.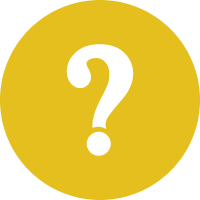 If home ownership is not for everyone, how realistic a fix for the chronically undersupplied housing market is a new focus on delivering affordable rental homes – can the private rented sector really help the housing crisis?
Sponsored by Taylor Wessing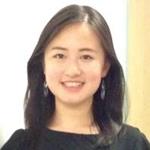 Hayley Kwan
In my last post, I discussed why you should volunteer at Citizens Advice to get practical work experience dealing with clients; now in this post, let's talk about how to join your local office and contribute to your community.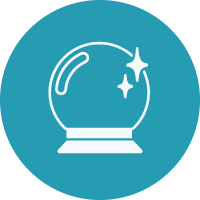 Dear Oracle ...
I've just started the second year of my law degree and want to become a human rights barrister. I keep hearing people say that only Oxbridge students get pupillages. Is this true?