Your essential links for May
LawCareersNetLIVE – Take part in an inspiring one-day student careers conference for those considering a fulfilling career as a solicitor.
Training contract deadlines –19 deadlines before 31 May
Training contact search – more firm listings than anywhere else
Latest

Commercial associate Keisha Phippen describes her carefully considered path to law and the interesting work and supportive team that is part of her career at Shoosmiths.
Here's a brief introduction to the EU General Data Protection Regulation (GDPR) which replaces the Data Protection Directive from 25 May 2018. When making this video, I had in mind those of you who are applying for training contracts, attending interviews or trying to keep up with current events.
To successfully start your career in law, you need to prepare well and start early. Here we outline the four essential areas that you need to think about.

White & Case LLP
Graduate resourcing & development manager Christina Churchman is looking to recruit keen and motivated individuals who want to work at the "truly global" White & Case.
What are you looking for?
Kirkland & Ellis's recruitment brochure emphasises the firm's key offerings to prospective trainees: the opportunities to be a valuable part of the team and be involved in high-quality international work from day one.
The Training Contract & Pupillage Handbook
The Training Contract & Pupillage Handbook is now available, FREE, from university careers services and law faculties. Make sure you collect your copy of the preeminent print resource for future lawyers. The Handbook provides in-depth information and advice about how to launch your legal career, features details of over 1,000 potential employers and much more. Don't miss out on accessing this crucial information!
Sam Henegan
As of 25 May 2018, the EU General Data Protection Regulation (GDPR) will come in to force. The GDPR is a watershed moment, requiring organisations to take stock and think about how they process personal data at an organisational level.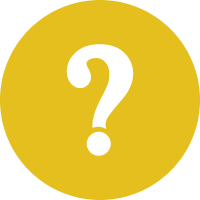 How is the gig economy impacting employment status?
Sponsored by Travers Smith LLP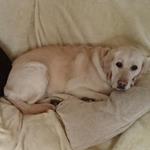 Sarah Louise
Over recent years I have come to realise that managing the expectations of both one's clients and one's colleagues is an effective way to avoid a perceived or actual let-down and, in turn, the uncomfortable consequences of such.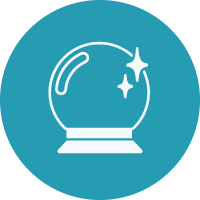 Dear Oracle ...
I obtained my LPC a few years ago and have been working as a paralegal ever since. With no training contract in sight, can I become a chartered legal executive and go on to qualify as a solicitor that way?