Your essential links for December
Latest

Emma Ward is a litigator at Dechert, and has had some amazing experience both as a trainee and qualified lawyer, including in-depth analysis of whether cereal bars are in competition with boxed cereal! Read on for more about her path to law.
Join me as I head off for my first qualifying session at Inner Temple! Aspiring barristers must complete 12 qualifying sessions before they can be called to the Bar.
Legal education and training will change in 2021 with the introduction of the new Solicitors Qualifying Exam (SQE). Here is everything we know about the new exams, from the syllabus, to the format of the exams themselves, to the possible cost for candidates, to the response of law firms, universities, law schools and junior lawyers.
What are you looking for?
Want to be part of #TeamOC? Find out how in this info-packed brochure from the innovative, sector-focused Osborne Clarke.
The LawCareers.Net Handbook is now available, FREE, from university careers services and law faculties. Make sure you collect your copy of the preeminent print resource for future lawyers. The Handbook provides in-depth information and advice about how to launch your legal career, features details of over 1,000 potential employers and much more. Don't miss out on accessing this crucial information!
Adele Edwin-Lamerton
Often, when I tell people that I am involved with the Junior Lawyers Division of the Law Society, the first question they ask me is "what age does that go up to?" My response is that the 'junior' refers to post-qualification experience and that age isn't actually a factor. At that point, the quizzical expression in their gaze disappears as they confirm to themselves that yes, I am indeed older than the average junior lawyer.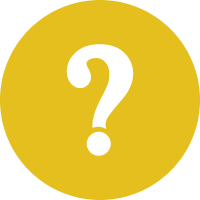 Are UK lawyers prepared for the changes and new possibilities promised by artificial intelligence?
Sponsored by Macfarlanes LLP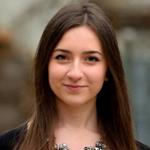 Irina M
After representing PwC at the Manchester Law Fair, I now have an interesting perspective from the other side of the stand –here are a few of the lessons I learned!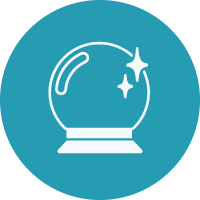 Dear Oracle ...
I am a second-year law student currently serving a two-year driving disqualification for drunk-driving. Could this conviction prevent me from becoming a corporate lawyer?