Your essential links for August
Latest

Kai Zeng of Kirkland & Ellis is an advocate for balancing the demands of exciting work in the restructuring team with life beyond the office, something that is actively encouraged by the firm. Read on for his advice on getting ahead and creating a successful career.
Here are my tips on how I survived GDL exams and avoided being overwhelmed (as much as possible). Ensure you are successful by being prepared and ready for anything.
Director of Nottingham Law School's Legal Advice Centre, Nick Johnson outlines the benefits of pro bono and explains why those on the receiving end of free legal advice are not the only ones who stand to gain.
What are you looking for?
Kirkland & Ellis's recruitment brochure emphasises the firm's key offerings to prospective trainees: the opportunities to be a valuable part of the team and be involved in high-quality international work from day one.
The Training Contract & Pupillage Handbook
The Training Contract & Pupillage Handbook is now available, FREE, from university careers services and law faculties. Make sure you collect your copy of the preeminent print resource for future lawyers. The Handbook provides in-depth information and advice about how to launch your legal career, features details of over 1,000 potential employers and much more. Don't miss out on accessing this crucial information!
Sinead Dineen
If you want to be in with a chance of attending one of the LawCareersNetLIVE student conferences which take place in London and Manchester in December, you need to submit a top-class application which is very similar to a law firm training contract application.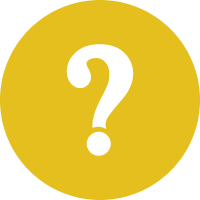 If home ownership is not for everyone, how realistic a fix for the chronically undersupplied housing market is a new focus on delivering affordable rental homes – can the private rented sector really help the housing crisis?
Sponsored by Taylor Wessing
Paris Bradley
Conditional fee agreements (CFAs), damages based agreements (DBAs) and after the event (ATE) insurance. What are they and why do they matter?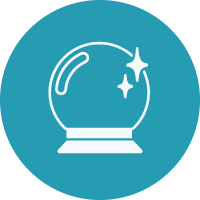 Dear Oracle ...
I know that an essential aspect of being commercially aware is understanding how law firms operate as businesses. I appreciate that commercial firms play an important role in business and have to make money themselves, but is there more to it than that?