Your essential links for December
Latest

One of opera aficionado Rachel Welch-Phillips' defining early experiences of Bird & Bird was completing the application form, which she felt encouraged her to be herself much more than the other firms on her shortlist. Read Rachel's profile to learn more about what life is a like as an associate in the fast-paced aviation finance team and whether you might want to apply to Bird & Bird yourself.
Join me as I head off for my first qualifying session at Inner Temple! Aspiring barristers must complete 12 qualifying sessions before they can be called to the Bar.
Which law firm's water bottle trumps all others? Which childhood-inspired branded toy made us go "huh?" Whose notebook is always number one in our eyes? Find out in our round-up of the best law firm freebies of this law fair season.
What are you looking for?
Kirkland & Ellis's recruitment brochure emphasises the firm's key offerings to prospective trainees: the opportunities to be a valuable part of the team and be involved in high-quality international work from day one.
The LawCareers.Net Handbook is now available, FREE, from university careers services and law faculties. Make sure you collect your copy of the preeminent print resource for future lawyers. The Handbook provides in-depth information and advice about how to launch your legal career, features details of over 1,000 potential employers and much more. Don't miss out on accessing this crucial information!
Elizabeth Rimmer
Some think there is no place for emotion in the law and believe emotions interfere with rational thinking. Law students are trained to 'think like a lawyer', suppressing and ignoring their emotions, which is not beneficial to wellbeing. In fact there is a huge body of scientific evidence which proves cognition and emotion are intertwined.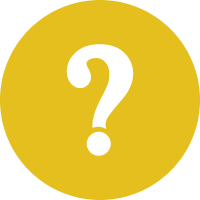 What is the Digital Copyright Directive and what does it mean for digital content creators, publishers, users and platforms?
Sponsored by RPC
Violet
A few weeks ago I was privileged enough to be able to attend the LawCareersNetLIVE event in London. The event was really useful for various reasons, and I would definitely recommend it to budding solicitors as I learnt a huge amount during the day.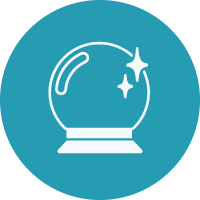 Dear Oracle ...
I am a second-year law student and am wondering what advice you can give me on how to get ahead in my search for legal work experience and a training contract during the holidays?