Your essential links for April
Work placement deadlines
– 18 deadlines before 30 April
Training contact search – more firm listings than anywhere else
Meet the Lawyer – 30+ successful lawyers share their career journeys. Will you be next?

Latest


Katie Rigg had a fascinating path to her role as an employment associate at Farrer & Co, via exotic locations including The Hague, Argentina and Budapest. Read on to find out more about her incredibly varied and rewarding work at this pre-eminent firm.
Today I talk to you about the BPTC (the Bar Professional Training Course) - what it is, what factors you should consider before applying and how to fund it.
The new 'super exam' that all prospective solicitors will have to pass in order to qualify has been confirmed, but many questions remain unanswered. This article explains what we do and don't know about the new system so far, as of April 2018.
Taylor Wessing
Graduate recruitment adviser Lydia Block has only been at Taylor Wessing for a matter of months, but she has insight aplenty on how to stand out from the crowd.
What are you looking for?
Get the chance to go above and beyond at Herbert Smith Freehills, a truly international firm that offers exciting work with high-profile clients.
The Training Contract & Pupillage Handbook
The Training Contract & Pupillage Handbook is now available, FREE, from university careers services and law faculties. Make sure you collect your copy of the preeminent print resource for future lawyers. The Handbook provides in-depth information and advice about how to launch your legal career, features details of over 1,000 potential employers and much more. Don't miss out on accessing this crucial information!
Bethany Wren
It's not easy to juggle your career research and applications with university studies, extra-curricular activities and other work/life commitments. While it's easy to get overwhelmed, there are small things you can do to ensure that you stay up to date and organised in your search for a training contract, and to make things easier for yourself along the way.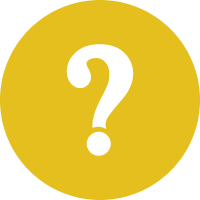 Will employers find it harder to rely on consent to process their employees' personal data when the new law comes into force?
Sponsored by Cooley (UK) LLP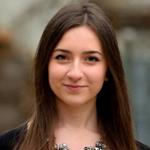 Irina M
Working part-time alongside my law degree has really helped me become more independent: it has provided me with a source of income and has also exposed me to the responsibility of solving problems on a daily basis.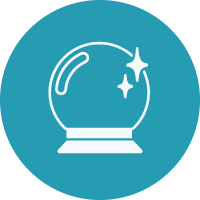 Dear Oracle ...
My first-year exams don't count toward my final degree – does this mean that law firms won't see my first-year results as important?