Your essential links for February
The Solicitors Qualifying Exam (SQE) is due to be introduced in 2021, replacing the GDL and LPC as the assessment that must be passed in order to qualify as a solicitor. In this video, Josh runs you through everything we know about the SQE, including how it will work, how much it will cost, and if it will affect you.
Latest

Ravil Hirani discusses the varied nature of life as an intellectual property solicitor, work-life balance, international business development and more, in this wide-ranging insight into careers at Irwin Mitchell.
The reasons that firms decide to merge are as varied as the firms themselves, but there are usually some key drivers – namely, the desire to expand, geographically or in terms of expertise, or to stay afloat. For the lawyers who find that the firm they joined is no longer the firm at which they work, there are normally a raft of opportunities– and maybe especially so for trainees.
This video is about my experience in my final year, compared to first and second. I also share some advice on how not to let your degree get the best of you. I hope you enjoy my video.
What are you looking for?
Herbert Smith Freehills is asking you to look at law differently; doing so might open the door to an exciting career at this truly international firm.
The LawCareers.Net Handbook is now available, FREE, from university careers services and law faculties. Make sure you collect your copy of the preeminent print resource for future lawyers. The Handbook provides in-depth information and advice about how to launch your legal career, features details of over 1,000 potential employers and much more. Don't miss out on accessing this crucial information!
The Junior Lawyers Division
Every few years there is a seismic change in the recruitment of trainee solicitors. The current training contract has been around since 1990 and before that we had articled clerkships known as 'articles'. In the 1960s and '70s there were more articles than people who wanted to qualify and the Law Society had to have a recruitment drive.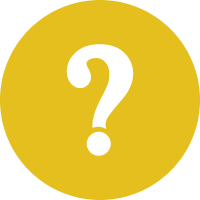 How is risk managed in M&A transactions?
Sponsored by Baker McKenzie
Kat C-W
While some deadlines have already passed for first-year schemes, there is still time to apply to many! Check out 'lawcareers.net' for a handy table to see opportunities or check a specific firm's graduate recruitment page. Deadlines are coming up from now until March, and the schemes are held throughout Easter and into the summer, depending on the firm.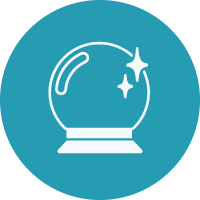 Dear Oracle ...
How should I ask for feedback after an interview?