Your essential links for May
Latest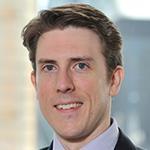 Corporate partner John Rife offers an insight into the relationship building and negotiation skills that are vital for lawyers working in the private equity industry, as well as the culture of excellence and collegiality on which Debevoise & Plimpton prides itself.
Here are LCN's top 10 tips for making a great impression when on a vacation scheme and getting the most out of the experience.
What are you looking for?
This content was removed because of your current cookie preferences. To change this please follow this
link
The Solicitors Qualifying Exam (SQE) is due to be introduced in 2021, replacing the GDL and LPC as the assessment that must be passed in order to qualify as a solicitor. In this video, Josh runs you through everything we know about the SQE, including how it will work, how much it will cost, and if it will affect you.
The world is changing and we need to change with it. At Allen & Overy, you'll benefit from the support and opportunities you'll need to become a lawyer of the future.
The LawCareers.Net Handbook is now available, FREE, from university careers services and law faculties. Make sure you collect your copy of the preeminent print resource for future lawyers. The Handbook provides in-depth information and advice about how to launch your legal career, features details of over 1,000 potential employers and much more. Don't miss out on accessing this crucial information!
Victoria Speed
Most students who wish to study law will be familiar with the concept of volunteering their time and expertise for free, 'pro bono', to those who need legal assistance but cannot afford it. The term is short for the Latin phrase 'pro bono publico', for the public good.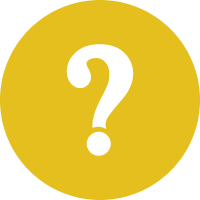 What does the future hold for the British high street?
Sponsored by Shoosmiths
Christianah B
When students go to the law library, they often experience bewilderment, apprehension and panic at the vast number of books. To aid students, this article identifies various search techniques, breaks down the complex system (used by most libraries) and includes tips on how to make the most of librarians.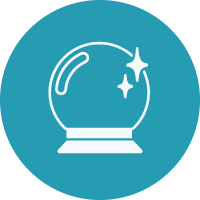 Dear Oracle ...
I recently graduated with a 2.1 in philosophy and plan to take a year out to save up before taking the GDL What kind of paid work could I do which looks impressive to employers and would be flexible enough to allow me to keep putting my legal career first?