Your essential links for September
Our 'Starting Out' hub aims to give you guidance based on where you're currently at.
LawCareersNetLIVE – Take part in an inspiring one-day student careers conference for those considering a fulfilling career as a solicitor.
Training contract search – more firm listings than anywhere else
Latest

A medical background equipped Ramesh Pani with a skillset that is widely suited to life in a City law firm. Read on for his insights into life at Ashurst.
Here are my tips on how I survived GDL exams and avoided being overwhelmed (as much as possible). Ensure you are successful by being prepared and ready for anything.
There are many reasons why full-time study followed by training might not be right for you, two of the most common being finances and caring commitments. Don't worry though; there are part-time opportunities throughout the academic and training process.
What are you looking for?
Herbert Smith Freehills is asking you to look at law differently; doing so might open the door to an exciting career at this truly international firm.
The Training Contract & Pupillage Handbook
The Training Contract & Pupillage Handbook is now available, FREE, from university careers services and law faculties. Make sure you collect your copy of the preeminent print resource for future lawyers. The Handbook provides in-depth information and advice about how to launch your legal career, features details of over 1,000 potential employers and much more. Don't miss out on accessing this crucial information!
Josh Richman
The autumn term is underway and the starting gun has been fired for final-year students considering their next steps.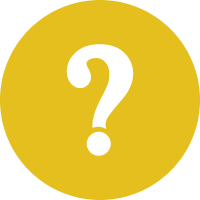 Following the Court of Justice of the European Union's ruling that the Kitkat bar is not distinctive enough to trademark, where next for the IP wars between confectionary giants Nestlé and Mondelez?
Sponsored by Womble Bond Dickinson
Christianah B
Achieving a balance between academics and social life while at university is challenging, but it's not impossible. Law school is a very stimulating environment, full of wonderful opportunities – including social and learning activities alike.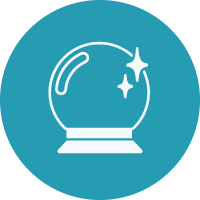 Dear Oracle ...
I am thinking about where to study my Legal Practice Course. More and more firms have tie-ins with law schools, only sending their future trainees to that institution. Does this mean that the provider I pick will affect where I can apply for a training contract?