Your essential links for January
Latest

Natalie Burns discusses the international transactions she loves to work on as well as the firm culture at Dentons, and offers some valuable insights into life at the firm.
Hurray - you've managed to impress with your pupillage application. But yikes - now you're looking down the barrel of an interview. Take a few deep breaths and consider what you can do to help your chances. Here, an expert from The University of Law offers advice on how best to prepare for pupillage interviews…
Follow me during a typical week on the BPTC! Hopefully this video gives insight into life as a BPTC student which is busy, tiring, but ultimately very rewarding.
What are you looking for?
Cooley works with some of the world's most innovative and forward thinking businesses, regularly representing current and future leaders in technology and business. Read more about the firm's practice specialisms and learn whether the diverse, collaborative culture at Cooley might be for you.
The LawCareers.Net Handbook is now available, FREE, from university careers services and law faculties. Make sure you collect your copy of the preeminent print resource for future lawyers. The Handbook provides in-depth information and advice about how to launch your legal career, features details of over 1,000 potential employers and much more. Don't miss out on accessing this crucial information!
Mark Haywood
This informative, inspiring speech was the keynote address at LawCareersNetLIVE Manchester 2018.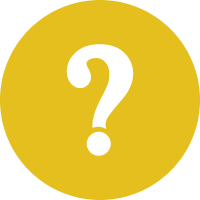 #MeToo in the financial services sector – what can employers do to eradicate sexual misconduct in the workplace and ensure they remain compliant with their regulator?
Sponsored by DWF LLP
Matthew Dow
Proofreading may be the simplest way to improve your university grades. An effective proofread before the submission can also change an amateur job request into a strong, memorable application.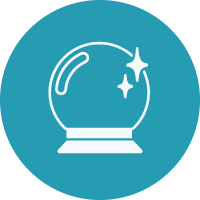 Dear Oracle ...
I'm about to begin applying for pupillage, but I'm confused about how the system works. Help!