Your essential links for November
Training contract search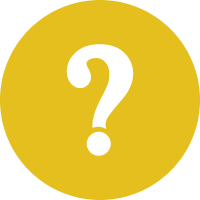 Is the legal landscape "hand built by robots" or being "rebuilt by humans"?
Sponsored by Michelmores LLP
Have you thought about?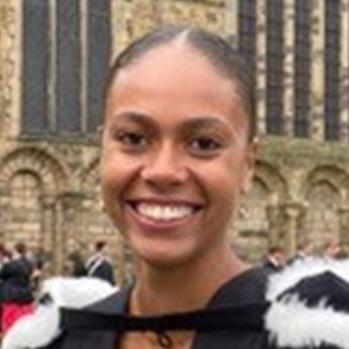 Ayshea Baker completed a vacation scheme at Jones Day in Winter 2017. She studied English literature and French at the University of Birmingham.
Kirkland & Ellis International LLP
A qualified solicitor herself, Emma Ridley's careers advice and application tips stem from first-hand experience of both sides of the process. Read on for her salient advice and to learn more about top US-headquartered firm, Kirkland & Ellis.
Latest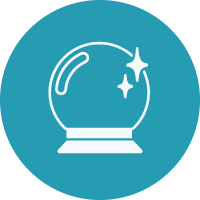 Dear Oracle ...
I've always wanted to be a barrister, but now I think it seems more financially secure to train at a City firm and more likely that I would be able to secure a training contract, compared to a pupillage at a top commercial set. Would it hurt my career prospects of practising at the Bar to train as a solicitor before re-qualifying or transferring?
The world is changing and we need to change with it. At Allen & Overy, you'll benefit from the support and opportunities you'll need to become a lawyer of the future.
Ropes & Gray International LLP
No two days are the same for Emma Keating – in the special situations team she could be dealing with a finance restructuring one moment and a litigious insolvency the next. Read on to find out more about Emma's practice and wider life at Ropes & Gray, including training and the firm's excellent secondment opportunities.
All law firms want their trainee solicitors to be commercially aware and informed. LawCareers.Net's Josh Richman rounds up a range of the important stories in 2018.
Josh Richman
Commercial awareness is a term which some people find daunting due to its vagueness, but it is actually fairly simple and there is no need to feel as if there is secret code which you haven't been given.