Your essential links for March
Training contract search
This content was removed because of your current cookie preferences. To change this please follow this
link
Commercial awareness is a term often used by law firms and recruiters, but what does it actually mean? In this video Matt breaks down what commercial awareness, why it's so important, and offers a couple of examples of case studies to think about in a commercial context.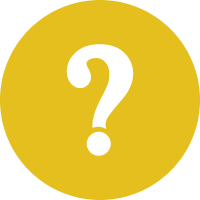 Why is the unionisation of the gaming workforce in the UK so important to businesses?
Sponsored by Taylor Wessing
Have you thought about?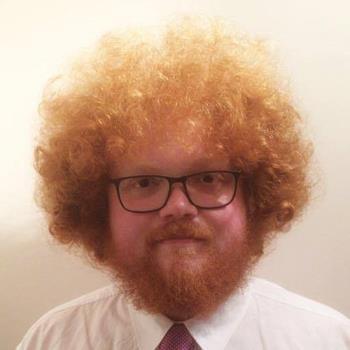 Oluwatobi Taiwo graduated with a degree in business management in Canada before moving to the UK and studying law at the University of Leicester. She completed a vacation scheme with Howes Percival in July 2017.
Slaughter and May
Grace Parkinson knows Slaughter and May inside out; read on for her invaluable insight into this renowned City firm, and tips on how you might craft a career here.
Latest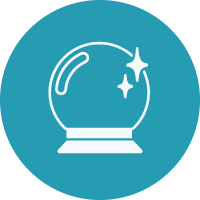 Dear Oracle ...
I want to use the year between finishing the LPC and starting my training contract to gain experience – would the firm I'm joining let me work elsewhere during that time?
Herbert Smith Freehills is asking you to look at law differently; doing so might open the door to an exciting career at this truly international firm.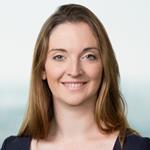 Vinson & Elkins RLLP
A vacation scheme at Vinson & Elkins proved to Nadine Amr that the firm's work in the energy sector, international outlook and small teams were the right fit for her. Read on for tips on following in her footsteps.
Legal education and training will change in 2021 with the introduction of the new Solicitors Qualifying Exam (SQE). Here is everything we know about the new exams, from the syllabus, to the format of the exams themselves, to the possible cost for candidates, to the response of law firms, universities, law schools and junior lawyers.
Elizabeth Rimmer
Your vocational, professional legal training is the first step toward what we hope will be a rewarding and successful career, but many law students feel it is important to keep up appearances. There is a belief that in order to look good, you have to give the impression that you are a potential professional with ambition and drive.