Your essential links for July
Training contract search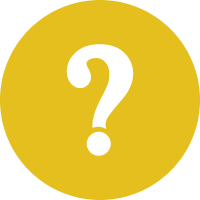 What are the challenges to widespread adoption of electric vehicles in the UK, and what role can public policy and legislation play in facilitating such adoption?
Sponsored by White & Case LLP
Have you thought about?
This content was removed because of your current cookie preferences. To change this please follow this
link
There are four main things that all recruiters want to see on application forms and you should make sure you're covering all of these before you hit send.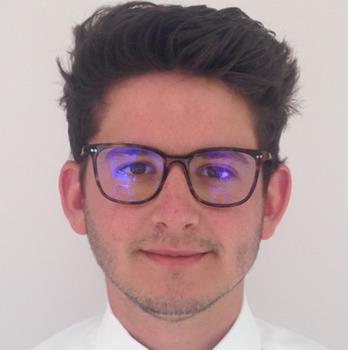 Daniel Kellard completed a vacation scheme at Kennedys in January 2018. He studied politics and international relations at the University of Bath.
Ashurst LLP
Find out more about Ashurst's three annual vacation schemes and 'Evening with Ashurst' networking events, plus the application process and the importance of a good cover letter, as Nicola Stafford offers her insights into the firm.
Latest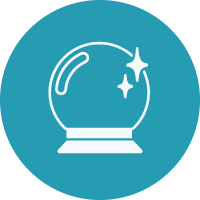 Dear Oracle ...
What should I do if I don't know the answer to a scenario-based question at a training contract interview?
Kirkland & Ellis's recruitment brochure emphasises the firm's key offerings to prospective trainees: the opportunities to be a valuable part of the team and be involved in high-quality international work from day one.
Hogan Lovells
Hogan Lovells associate Amy Harding has sage advice to offer about life as a lawyer, including urging trainees not to be nervous and remaining open-minded about where you might end up.
Many law firms use assessment centres as part of the selection process for vacation scheme and training contract candidates. So how do you prepare for an assessment centre, what can you expect on the day and what are firms looking for? Read on for our expert advice.
Josh Richman
Commercial awareness is understanding that being a lawyer involves much more than just knowing the law – you have to know your clients' businesses and the sectors they operate in to be able to help them achieve their commercial aims.