Your essential links for July
Training contract search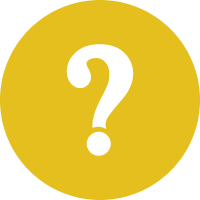 What is blockchain technology and what is its relevance to both the legal profession and the mining industry?
Sponsored by White & Case LLP
Have you thought about?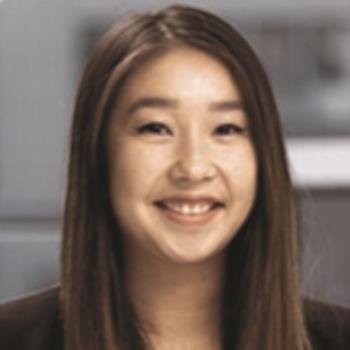 Ella Harold completed a vacation scheme at Watson Farley & Williams in July 2017. She studied modern languages – French and German at the University of Oxford.
CMS
Despite only being at CMS for a few weeks, Katherine has over a decade of experience in the grad rec sector, with all the advice and insight that comes with that.
Latest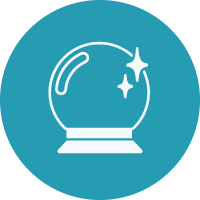 Dear Oracle ...
What should I do if I don't know the answer to a scenario-based question at a training contract interview?
Skadden is on the hunt for lawyers who want to carve their own path, as its bold brochure proclaims. Read on to find out if carving out a career at this renowned firm is right for you.
Ashurst LLP
A medical background equipped Ramesh Pani with a skillset that is widely suited to life in a City law firm. Read on for his insights into life at Ashurst.
Many law firms use assessment centres as part of the selection process for vacation scheme and training contract candidates. So how do you prepare for an assessment centre, what can you expect on the day and what are firms looking for? Read on for our expert advice.
Josh Richman
Commercial awareness is a term which some people find daunting due to its vagueness, but it is actually fairly simple and there is no need to feel as if there is secret code which you haven't been given.