Your essential links for May
LawCareersNetLIVE – Take part in an inspiring one-day student careers conference for those considering a fulfilling career as a solicitor.
Training contract deadlines –19 deadlines before 31 May
Training contact search – more firm listings than anywhere else
Training contract search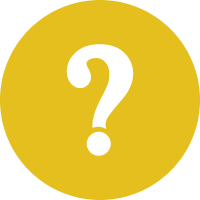 How is the gig economy impacting employment status?
Sponsored by Travers Smith LLP
Have you thought about?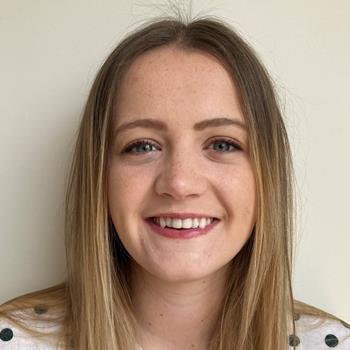 Sophie is in her final year of a law degree at the University of Oxford. She attended a two-day workshop at Bristows in July 2016 and will start her training contract in September 2018.

White & Case LLP
Graduate resourcing & development manager Christina Churchman is looking to recruit keen and motivated individuals who want to work at the "truly global" White & Case.
Latest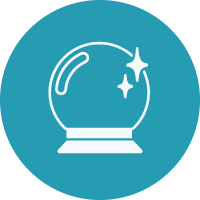 Dear Oracle ...
I obtained my LPC a few years ago and have been working as a paralegal ever since. With no training contract in sight, can I become a chartered legal executive and go on to qualify as a solicitor that way?
Kirkland & Ellis's recruitment brochure emphasises the firm's key offerings to prospective trainees: the opportunities to be a valuable part of the team and be involved in high-quality international work from day one.
K&L Gates LLP
Associate Chris Swallow enjoys the high-value work that comes with being a member of the real estate department at such a big firm, but it's the integrated, joined-up nature of how K&L Gates operates that makes it stand out from its competitors. Read on to find out more.
To successfully start your career in law, you need to prepare well and start early. Here we outline the four essential areas that you need to think about.
Isla Grant
The idea of going on secondment as a trainee can mean different things to different people - for some, it conjures up images of cultural experiences in exotic locations. For others, it's about entering the heart of the client, and working out how best to serve their needs from that vantage point.