Training contract search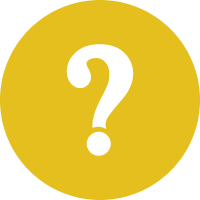 With sexual harassment still prevalent in many workplaces, what can employers do to prevent this behaviour?
Sponsored by Womble Bond Dickinson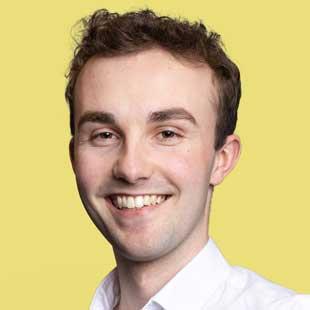 Jake Smith completed a one-week vacation scheme with Walker Morris in April 2016. He studied law at the University of York.
Trowers & Hamlins LLP
Some like it hot, and that's certainly how Trowers & Hamlins' graduate recruitment manager likes his Nando's. Find out more about Anup Vithlani and his taste buds of steel, here.
Latest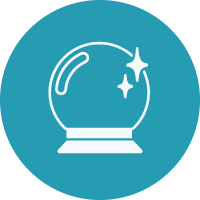 Dear Oracle ...
I'm really keen to get involved in pro bono activities, but I don't know how to get started. Can you point me in the right direction?
Cooley's slick brochure is packed with detail on what it's like to train at this innovative, international firm of the future.
DWF LLP
Constant exposure to genuine responsibility has been key to Ben Richards' training experience at DWF. Read on to learn more about the progressive approach to work and training at this modern, forward-thinking law firm.
Director of Nottingham Law School's Legal Advice Centre, Nick Johnson outlines the benefits of pro bono and explains why those on the receiving end of free legal advice are not the only ones who stand to gain.
Isla Grant
For many, the summer holiday period is all about watching loads of sport on the telly, afternoons in the pub and generally having a great time with not a care in the world, right? Wrong!