Your essential links for February
Training contract search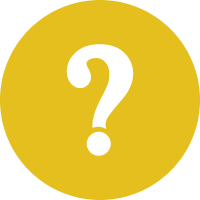 What can we expect from technology in 2050?
Sponsored by Womble Bond Dickinson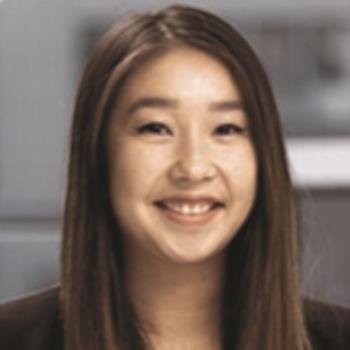 Kaajal Shah graduated with a degree in law with international legal studies from the University of Southampton in 2016. She attended a two-week Easter vacation scheme at WFW and will commence her training contract in September 2019.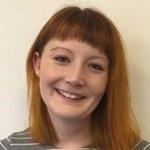 Bevan Brittan LLP
Seventies rock and Broadway enthusiast Katie Deering has launched her own successful career as a graduate recruiter at Bevan Brittan; read on to find out how she can help you to navigate the trainee recruitment process and more.
Latest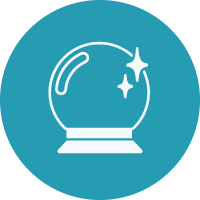 Dear Oracle ...
I applied for places on a few summer vacation schemes, but was unfortunately unsuccessful. What kinds of alternative work experiences can I pursue to boost my CV and future applications?
Kirkland & Ellis's recruitment brochure emphasises the firm's key offerings to prospective trainees: the opportunities to be a valuable part of the team and be involved in high-quality international work from day one.
Ropes & Gray International LLP
No two days are the same for Emma Keating – in the special situations team she could be dealing with a finance restructuring one moment and a litigious insolvency the next. Read on to find out more about Emma's practice and wider life at Ropes & Gray, including training and the firm's excellent secondment opportunities.
Like the Internet of Things and autonomous cars, fintech — which stands for financial technology — has emerged in recent years as one of the hottest technology-related areas. Essentially it is about the convergence of new technology on the financial sector, so that the upstarts of Silicon Valley are now rubbing shoulders with the denizens of Wall Street and the Square Mile. In this binary image it does the high-tech sector the world of good to be depicted as the brash hipsters tearing down some of the financial world's biggest players. The reality is a lot more nuanced.
Sinead Dineen
Receiving an email informing you that your application has been unsuccessful is not a good experience but it is one you can learn from.