Training contract search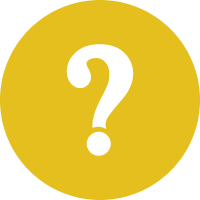 The complexities and challenges associated with decommissioning offshore oil and gas assets have dampened M&A activity in the past, but change is coming – so what form will it take?
Sponsored by White & Case LLP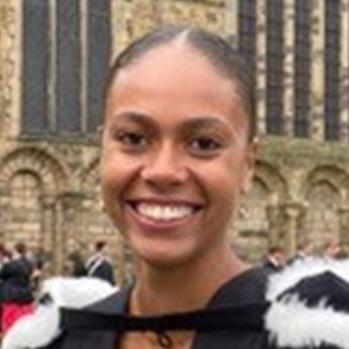 Leonie Ghirardi studied law at the University of Reading. She completed a vacation scheme at Jones Day in Spring 2016.
Ashurst LLP
Emily Dale gives us the inside scoop on trainee recruitment and development at Ashurst; what the firm is looking for, how to impress and some of the challenges on the road ahead.
Latest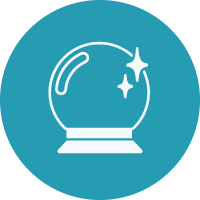 Dear Oracle ...
I've got a couple of training contract interviews coming up. Obviously, I need to wear formal/business attire, but what exactly does this mean - especially for women?
Skadden is on the hunt for lawyers who "get it", as its bold brochure proclaims. Read on to find out what "it" is and get an idea if this firm is right for you.
Ashurst LLP
Helen Raynsford works on fascinating corporate projects at Ashurst, a firm that wants to support and develop its lawyers both professionally and personally. Read on to find out about her journey to qualification and beyond.
Many law firms use assessment centres as part of the selection procedure for vacation scheme and training contract candidates. So how do you prepare for an assessment centre, what can you expect on the day and what are firms looking for? Read on for some excellent law assessment centre tips.
Sinead Dineen
I often attend AllHires Graduate (formerly Apply4Law) sessions where users of the online application system get together to chat about how they assess candidates.