Your essential links for September
LawCareersNetLIVE – Take part in an inspiring one-day student careers conference for those considering a fulfilling career as a solicitor.
Our 'Starting Out' hub aims to give you guidance based on where you're currently at.
Training contract search – more firm listings than anywhere else
Training contract search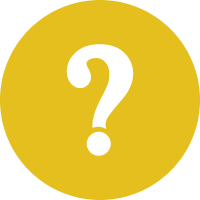 How can regulators protect consumers without stifling the development of automated technologies?
Sponsored by Womble Bond Dickinson
Have you thought about?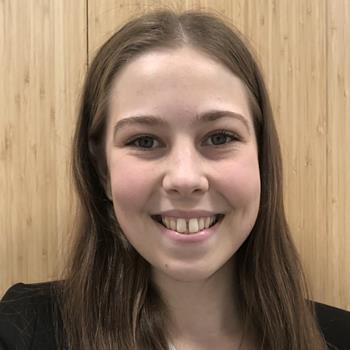 Chanel Yusuf studied law at the University of Exeter. She attended a two-week scheme at Macfarlanes in Summer 2017 and will be starting as a trainee at the firm in September 2020.
Herbert Smith Freehills LLP
Olivia Ponton loves getting out onto campus and spreading the word about Herbert Smith Freehills and all it has to offer lawyers of the future. Learn more about the firm – and the recruiter – by reading on.
Latest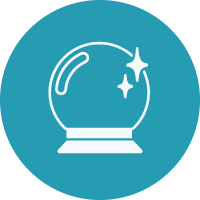 Dear Oracle ...
I have read that some top firms still see 'poshness' as important when recruiting. I didn't go to a selective school or Russell Group university, but have good A levels and my ambition is to be a City lawyer - what does this mean for my chances?
Herbert Smith Freehills is asking you to look at law differently; doing so might open the door to an exciting career at this truly international firm.
Jones Day
M&A associate Hannah Rose has great advice on how to succeed in the world of law (top tip for trainees: carry a notepad with you at all times!). Read on to find out more about her life at Jones Day.
"May you live in interesting times" is a blessing that Ancient Chinese people were said to reserve for those they didn't like – "dull" periods of prosperity and stability being clearly preferable to scarcity and upheaval, even if the latter always seem to fascinate historians and filmmakers. Unfortunately, when barristers go on strike in large numbers, as they did earlier this year despite their profession's inherently conservative character and affluent reputation, you can be sure that the times are interesting indeed.
Josh Richman
Commercial awareness is a term which some people find daunting due to its vagueness, but it is actually fairly simple and there is no need to feel as if there is secret code which you haven't been given.