Your essential links for January
Training contract search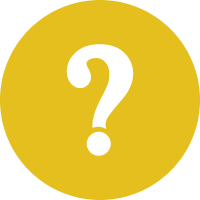 #MeToo in the financial services sector – what can employers do to eradicate sexual misconduct in the workplace and ensure they remain compliant with their regulator?
Sponsored by DWF LLP
Have you thought about?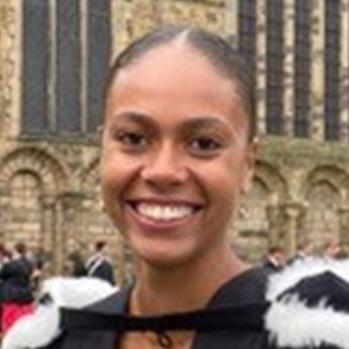 Ayshea Baker completed a vacation scheme at Jones Day in Winter 2017. She studied English literature and French at the University of Birmingham.
Hogan Lovells
Let recruitment manager Jen Baird be your guide to applying for a vacation scheme or training contract at Hogan Lovells. Read on for useful details and extra information about the application process, as well as Jen's wisdom on how to stand out from other candidates.
Latest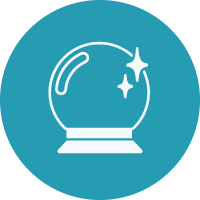 Dear Oracle ...
I'm about to begin applying for pupillage, but I'm confused about how the system works. Help!
Herbert Smith Freehills is asking you to look at law differently; doing so might open the door to an exciting career at this truly international firm.
Shoosmiths
Corporate NQ Jessica Berkeley originally planned to become a barrister, but has no regrets whatsoever about her ultimate choice to join Shoosmiths, not least because of the firm's fast-paced venture capital work which can involve everything from veterinary clinics to artificial intelligence.
Which law firm's water bottle trumps all others? Which childhood-inspired branded toy made us go "huh?" Whose notebook is always number one in our eyes? Find out in our round-up of the best law firm freebies of this law fair season.
Elizabeth Rimmer
Your vocational, professional legal training is the first step toward what we hope will be a rewarding and successful career, but many law students feel it is important to keep up appearances. There is a belief that in order to look good, you have to give the impression that you are a potential professional with ambition and drive.