Your essential links for May
Training contract search
This content was removed because of your current cookie preferences. To change this please follow this
link
Matt discusses how economic actions have unexpected consequences – here we look at how Donald Trump's sabre rattling over steel and automotive trade with China has resulted in soybean farmers in the Midwest losing their farms.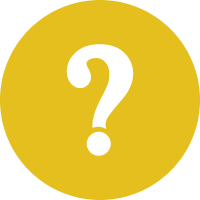 What does the future hold for the British high street?
Sponsored by Shoosmiths
Have you thought about?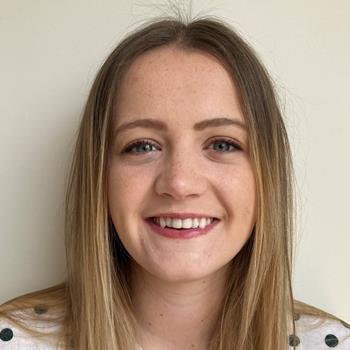 Portia studied pharmacology at the University of Bristol. She attended a two-day workshop at Bristows in December 2017 and will be starting her training contract at the firm in September 2020.

White & Case LLP
Head of EMEA graduate resourcing & development Christina Churchman is looking to recruit keen and motivated individuals who want to work at the "truly global" White & Case.
Latest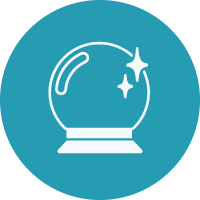 Dear Oracle ...
I recently graduated with a 2.1 in philosophy and plan to take a year out to save up before taking the GDL What kind of paid work could I do which looks impressive to employers and would be flexible enough to allow me to keep putting my legal career first?
Watson Farley & Williams is seeking excellence: if you've got what it takes, learn more about the practice areas, career progression opportunities and more in the firm's 2018-19 brochure.
Clyde & Co LLP
Working across energy, marine and construction disputes makes for an incredibly interesting, dynamic career, as this insight into life at Clyde & Co from Henry Cunnington clearly shows. Read Henry's great advice on building rapport with clients, dealing with partner feedback and taking on early responsibility.
There are many different kinds of career in the solicitors' profession. Upon qualifying, solicitors tend to specialise in one area of law which could be anything from intellectual property, to Islamic finance to family law. This article explores the process of choosing a practice area to specialise in and offers some advice on the various criteria to consider.
Elizabeth Rimmer
Your vocational, professional legal training is the first step toward what we hope will be a rewarding and successful career, but many law students feel it is important to keep up appearances. There is a belief that in order to look good, you have to give the impression that you are a potential professional with ambition and drive.