Training contract search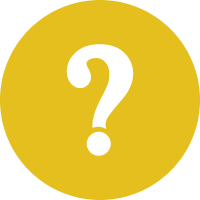 What are the implications of an increase in litigation funding and what do investors need to consider?
Sponsored by RPC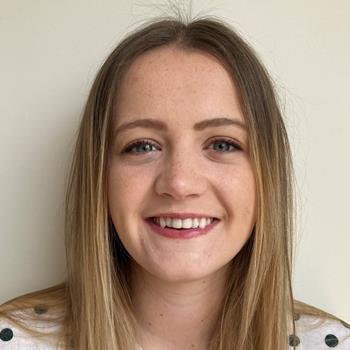 Sophie is in her final year of a law degree at the University of Oxford. She attended a two-day workshop at Bristows in July 2016 and will start her training contract in September 2018.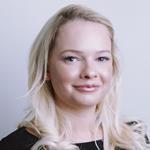 BLM
Unlike at some firms, Keely Nelson and her team at BLM carefully read every training contract application themselves to gain a rounded view of each candidate, not just their academics. Read on to learn more about what BLM values in its recruits.
Latest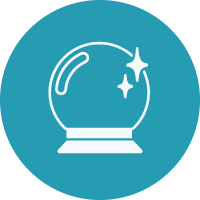 Dear Oracle ...
I'm busy completing applications for summer vacation schemes. Can I include informal placements that I've got lined up for February?
Get inside Clyde & Co with its info-packed brochure, highlighting the exciting opportunities at this internationally renowned firm.
Kirkland & Ellis International LLP
Kai Zeng of Kirkland & Ellis is an advocate for balancing the demands of exciting work in the restructuring team with life beyond the office, something that is actively encouraged by the firm. Read on for his advice on getting ahead and creating a successful career.
Director of Nottingham Law School's Legal Advice Centre, Nick Johnson outlines the benefits of pro bono and explains why those on the receiving end of free legal advice are not the only ones who stand to gain.
The University of Law
The University of Law is delighted to announce the launch of Set for Success and our 2018 Postgraduate Prospectus.