Training contract search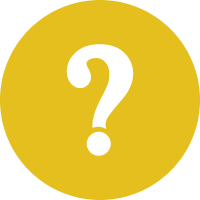 The complexities and challenges associated with decommissioning offshore oil and gas assets have dampened M&A activity in the past, but change is coming – so what form will it take?
Sponsored by White & Case LLP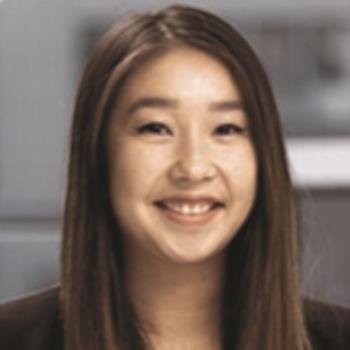 Kaajal Shah graduated with a degree in law with international legal studies from the University of Southampton in 2016. She attended a two-week Easter vacation scheme at WFW and will commence her training contract in September 2019.
Ashurst LLP
Emily Dale gives us the inside scoop on trainee recruitment and development at Ashurst; what the firm is looking for, how to impress and some of the challenges on the road ahead.
Latest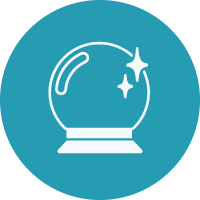 Dear Oracle ...
I've got a couple of training contract interviews coming up. Obviously, I need to wear formal/business attire, but what exactly does this mean - especially for women?
Get inside Clyde & Co with its info-packed brochure, highlighting the exciting opportunities at this internationally renowned firm.

Ashfords
Ruth Gibson has built a legal career in the construction and engineering department of Ashfords on the foundations of previous experience in HR. Read on for her words of wisdom.
Many law firms use assessment centres as part of the selection procedure for vacation scheme and training contract candidates. So how do you prepare for an assessment centre, what can you expect on the day and what are firms looking for? Read on for some excellent law assessment centre tips.
Sinead Dineen
I often attend AllHires Graduate (formerly Apply4Law) sessions where users of the online application system get together to chat about how they assess candidates.