Your essential links for November
Latest

Corporate M&A solicitor Syed Murshed explains how the hands-on approach to training at Kirkland & Ellis sets it apart from many of its competitors, while providing a valuable glimpse into what qualified life at the firm is really like.
Here are my tips on how I survived GDL exams and avoided being overwhelmed (as much as possible). Ensure you are successful by being prepared and ready for anything.
Not having a law degree is no barrier to becoming a lawyer – in fact, the modern legal profession is full of non-law graduates, and the skills and experiences gained studying and working in other fields can be used to your advantage.
What are you looking for?
The world is changing and we need to change with it. At Allen & Overy, you'll benefit from the support and opportunities you'll need to become a lawyer of the future.
The LawCareers.Net Handbook is now available, FREE, from university careers services and law faculties. Make sure you collect your copy of the preeminent print resource for future lawyers. The Handbook provides in-depth information and advice about how to launch your legal career, features details of over 1,000 potential employers and much more. Don't miss out on accessing this crucial information!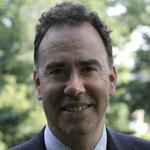 Giles Proctor
The Graduate Diploma in Law (GDL) is a popular and established route into the legal profession for non-law graduates who decide to pursue a legal career. However the training regime for would-be solicitors, overseen by the Solicitors Regulatory Authority (SRA), looks set to change in 2021-22.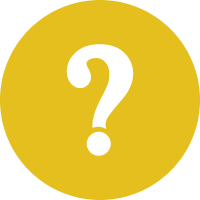 What can we expect from technology in 2050?
Sponsored by Womble Bond Dickinson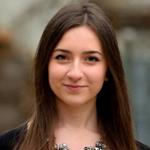 Irina M
Smart contracts are one of the most fascinating applications of blockchain technology. However, despite their boundless potential, many questions remain unanswered.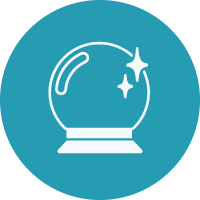 Dear Oracle ...
I'm just finishing my final year of a non-law degree and have yet to take the GDL – will recruiters take into consideration that someone like me will not have a textbook understanding of the law, or is the application process for a training contract or vacation scheme harder or different in any way for non-law students?