Your essential links for April
Work placement deadlines
– 18 deadlines before 30 April
Training contact search – more firm listings than anywhere else
Meet the Lawyer – 30+ successful lawyers share their career journeys. Will you be next?

Latest

Commercial associate Nikesh Mistry details his life at City firm Bird & Bird; how he got there, life as a trainee and the fascinating work that continues to keep him interested.
Today I talk to you about the BPTC (the Bar Professional Training Course) - what it is, what factors you should consider before applying and how to fund it.
Does the idea of interesting and varied work, an excellent salary and a pleasing work/life balance appeal? Becoming an in-house lawyer could be your perfect vocation. We spoke to those in the know, including a trainee, several qualified lawyers and the head of an in-house legal department about what it means to work at the very heart of your client.
Kirkland & Ellis International LLP
A qualified solicitor herself, Emma Ridley's careers advice and application tips stem from first-hand experience of both sides of the process. Read on for her salient advice and to learn more about top US-headquartered firm, Kirkland & Ellis.
What are you looking for?
Cooley's slick brochure is packed with detail on what it's like to train at this innovative, international firm of the future.
The Training Contract & Pupillage Handbook
The Training Contract & Pupillage Handbook is now available, FREE, from university careers services and law faculties. Make sure you collect your copy of the preeminent print resource for future lawyers. The Handbook provides in-depth information and advice about how to launch your legal career, features details of over 1,000 potential employers and much more. Don't miss out on accessing this crucial information!
Samantha Hope
How can you get across your personality whilst also highlighting your skills and legal experience on the application form? Here I share my top tips on how you can enhance your employability by developing your personality.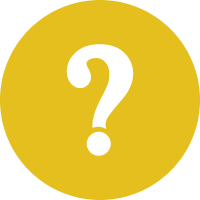 What will happen to the protections offered by EU geographical indications (GIs) after Brexit?
Sponsored by RPC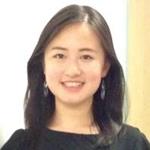 Hayley Kwan
As companies are changing their privacy policies to be in line with the GDPR and avoid anything like the Facebook Cambridge Analytica scandal, there is no better time to learn more about online privacy.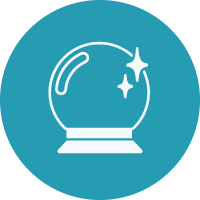 Dear Oracle ...
I'm in the final year of my non-law degree and have decided to pursue becoming a solicitor at a City firm, but I'm concerned about how upcoming changes to the system will affect me. Is there any point in doing the GDL before it is replaced by the new 'super exam'?