Your essential links for January
Latest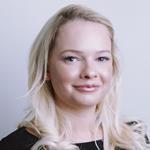 BLM
Unlike at some firms, Keely Nelson and her team at BLM carefully read every training contract application themselves to gain a rounded view of each candidate, not just their academics. Read on to learn more about what BLM values in its recruits.
Lisa Boyle at Gowling WLG has long been a proponent of keeping an open mind about what your career might entail; learn more about her path to law here.
Until you know what you have to offer employers, how can you convince them that they need you in their team? Although impressive experiences – both legal and non-legal – are vital, they are most useful if you show employers the skills you have gained. That's where MySelf, LawCareers.Net's free self-analysis tool, can help…
Every application must be targeted to a specific firm, so in-depth research of that firm is crucial.
Kirkland & Ellis's recruitment brochure emphasises the firm's key offerings to prospective trainees: the opportunities to be a valuable part of the team and be involved in high-quality international work from day one.
The Training Contract & Pupillage Handbook
The Training Contract & Pupillage Handbook is now available, FREE, from university careers services and law faculties. Make sure you collect your copy of the preeminent print resource for future lawyers. The Handbook provides in-depth information and advice about how to launch your legal career, features details of over 1,000 potential employers and much more. Don't miss out on accessing this crucial information!
Jonny Hurst
LLB, non-law graduates and those graduating from a Graduate Diploma in Law are all anxious to seek advice about whether they should proceed with the Legal Practice Course and then secure a two-year training contract; or wait until 2020 (or later) to qualify as a solicitor via the Solicitors Qualifying Examination.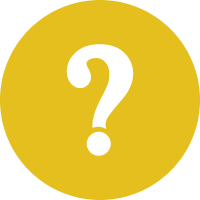 What are the implications of an increase in litigation funding and what do investors need to consider?
Sponsored by RPC
The Legal Learner
Later this month a case is due to be heard iby an employment tribunal that will consider the definition of a 'philosophical belief'.
Featured Lawyer
Steven Eccles
Bevan Brittan LLP
Bevan Brittan takes its obligations to trainee solicitors really seriously and this is reflected in the quality of training contract on offer. Our trainees have access to top quality, challenging and newsworthy work, while its emphasis on encouraging a team-based approach makes everyone feel valued and motivated, whatever their role.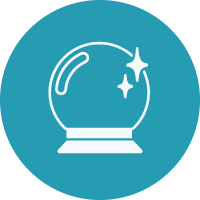 Dear Oracle ...
I ended up with a 2.2 in my law degree because I spent too much time on law-related extra-curricular activities and work experience, and not enough on my studies.