Your essential links for October
Winter vacation schemes – more firm deadlines than anywhere else
Our 'Starting Out' hub aims to give you guidance based on where you're currently at.
LawCareersNetLIVE – Take part in an inspiring one-day student careers conference for those considering a fulfilling career as a solicitor.
Latest

No two days are the same for Emma Keating – in the special situations team she could be dealing with a finance restructuring one moment and a litigious insolvency the next. Read on to find out more about Emma's practice and wider life at Ropes & Gray, including training and the firm's excellent secondment opportunities.
Here are my tips on how I survived GDL exams and avoided being overwhelmed (as much as possible). Ensure you are successful by being prepared and ready for anything.
The cost of studying the courses a student must complete to become a solicitor or barrister is obviously of paramount importance to the vast majority of people pursuing a career in law. Here is our guide to the loans and scholarships available for law degrees, as well as the GDL, LPC and BPTC.
What are you looking for?
Kirkland & Ellis's recruitment brochure emphasises the firm's key offerings to prospective trainees: the opportunities to be a valuable part of the team and be involved in high-quality international work from day one.
The Training Contract & Pupillage Handbook
The Training Contract & Pupillage Handbook is now available, FREE, from university careers services and law faculties. Make sure you collect your copy of the preeminent print resource for future lawyers. The Handbook provides in-depth information and advice about how to launch your legal career, features details of over 1,000 potential employers and much more. Don't miss out on accessing this crucial information!
Shivi Rajput
With such fierce competition for training contract/vacation scheme applications, a big challenge for students is to think of unique ways to create a memorable application, while also illustrating that you have the requisite skills to make it as a lawyer.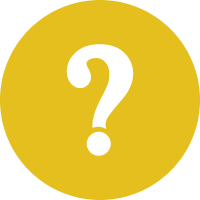 How are fintech developments being deployed in capital markets, and how might this affect the role of lawyers?
Sponsored by White & Case LLP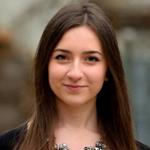 Irina M
I recently undertook a mini-pupillage with the Exchange Chambers in Manchester, which was new, untested territory for me. It was my first time visiting a UK crown court, my first time doing work experience in the criminal law field and my first time meeting a barrister. Now, I would like to highlight the key things that I wish I had known beforehand in order to help other students who feel that it is a daunting experience.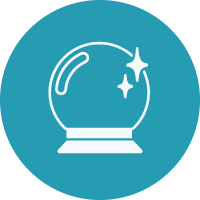 Dear Oracle ...
I have graduated from my undergraduate degree and need to complete the GDL and LPC before I can start a training contract, but am really going to struggle to finance these hugely expensive courses. I have heard about postgraduate loans and am wondering if GDL and LPC students are eligible?