Your essential links for July
Latest

Associate Jess Arczynski is excited about the fast-paced and stimulating housing and regeneration work that she does at Trowers, a global firm that taps into her own international background.
Here's a brief introduction to the EU General Data Protection Regulation (GDPR) which replaces the Data Protection Directive from 25 May 2018. When making this video, I had in mind those of you who are applying for training contracts, attending interviews or trying to keep up with current events.
Many law firms use assessment centres as part of the selection process for vacation scheme and training contract candidates. So how do you prepare for an assessment centre, what can you expect on the day and what are firms looking for? Read on for our expert advice.
CMS
Despite only being at CMS for a few weeks, Katherine has over a decade of experience in the grad rec sector, with all the advice and insight that comes with that.
What are you looking for?
Get inside Clyde & Co with its info-packed brochure, highlighting the exciting opportunities at this internationally renowned firm.
The Training Contract & Pupillage Handbook
The Training Contract & Pupillage Handbook is now available, FREE, from university careers services and law faculties. Make sure you collect your copy of the preeminent print resource for future lawyers. The Handbook provides in-depth information and advice about how to launch your legal career, features details of over 1,000 potential employers and much more. Don't miss out on accessing this crucial information!
Josh Richman
The main deadline for training contract applications is only a couple of weeks away and the interview stage will follow soon after, so now is the time to go through what you need to clear this final hurdle.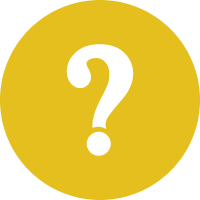 What is blockchain technology and what is its relevance to both the legal profession and the mining industry?
Sponsored by White & Case LLP
Kat C-W
To some people, the reasons they begin on the path to a law degree are seemingly obvious; success, money and knowledge are key themes that crop up.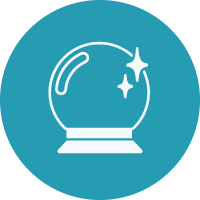 Dear Oracle ...
What should I do if I don't know the answer to a scenario-based question at a training contract interview?