Your essential links for June
Latest

Jo Hopkins has felt supported and enabled by Baker McKenzie throughout her rise from trainee to senior associate. As a private equity lawyer she works in a traditionally male-dominated area, but as she explains here, Bakers is bucking this trend.
This content was removed because of your current cookie preferences. To change this please follow this
link
It's training contract season, so here are our tips on securing a training contract - from finding the right firm for you, to crafting a successful application.
Welcome to LawCareers.Net's four-step training contract application guide.
What are you looking for?
Watson Farley & Williams is seeking excellence: if you've got what it takes, learn more about the practice areas, career progression opportunities and more in the firm's 2018-19 brochure.
The LawCareers.Net Handbook is now available, FREE, from university careers services and law faculties. Make sure you collect your copy of the preeminent print resource for future lawyers. The Handbook provides in-depth information and advice about how to launch your legal career, features details of over 1,000 potential employers and much more. Don't miss out on accessing this crucial information!
Josh Richman
All kinds of unfortunate things beyond our control can happen to put normal life on hold. Illness, bereavement, family problems - all are likely to affect every one of us at some point.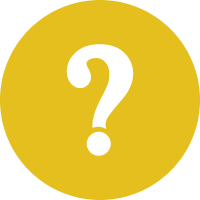 Are UK lawyers prepared for the changes and new possibilities promised by artificial intelligence?
Sponsored by Macfarlanes LLP
Violet
When you first embark on a university degree, there are so many things to consider (eg, new place, new friends and getting to grips with the course) that the last thing on your mind might be adding to that list and getting involved in a student society. But most UK universities now have an extensive list of societies that welcome newcomers, and it is well worth trying to get involved from the offset. No matter whether you're interested in sport, dance, film, language or radio, you can get involved with a host of groups at university. Not only can these be a fun way to relax, stay fit or make friends, they can also be invaluable as a discussion point in legal interviews.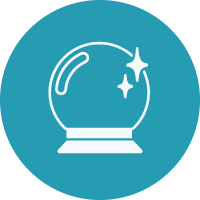 Dear Oracle ...
I know that the main deadline for training contract applications is 31 July, but with around six weeks to go, I've still got loads of time left to fill out my forms, right?