Taylor Wessing
Sarah Harte is Taylor Wessing's graduate recruitment officer – this way for advice on applying for a training contract at this full-service commercial firm that is also famed for its swanky roof-terrace socials.
Rachael Russell may be newly qualified, but she has years of useful experience to share of the inner workings of Browne Jacobson; having been both a paralegal and trainee there, she explains why it's a great place to train and grow as a junior lawyer.
Latest

There are a handful of core competencies that the majority of firms/chambers want to see in their recruits. Here we explain how to identify if you've got them and, if so, how to provide evidence of their existence. Read on for a review of the attributes you'll need to succeed.
Securing a paralegal role can be somewhat frustrating, especially when you have no prior experience. Join me as I reflect on how I became a paralegal and share what worked for me.
What if Kirkland & Ellis is your future employer? Read on to learn more about trainee life at this dynamic, international firm.
The Training Contract & Pupillage Handbook
The Training Contract & Pupillage Handbook is now available, FREE, from university careers services and law faculties. Make sure you collect your copy of the preeminent print resource for future lawyers. The Handbook provides in-depth information and advice about how to launch your legal career, features details of over 1,000 potential employers and much more. Don't miss out on accessing this crucial information!
Josh Richman
In 2017 it seems that the ability to defend or assert your rights is often only available to the wealthy; Britain's most senior judge, Lord Thomas of Cwymgiedd, said that "our justice system has become unaffordable to most". What is the state of legal aid and do opportunities still exist for a career in this rewarding field?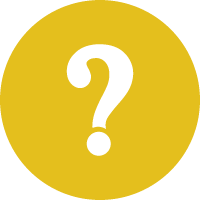 Has the 2017 Budget actually made any big changes?
Sponsored by RPC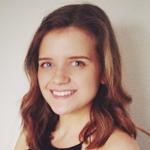 Mariya M
On Tuesday 25 April the Solicitors Regulation Authority (SRA) announced that it will go ahead with the new Solicitors Qualification Exam (SQE), which will replace the Graduate Diploma in Law (GDL) and Legal Practice Course (LPC).
Featured Lawyer
Shirin Marker
Bircham Dyson Bell LLP
BDB's niche practice areas and friendly ethos make the training contract both interesting and unique. The firm's small trainee intake means trainees are fully supported and given high levels of responsibility from the start.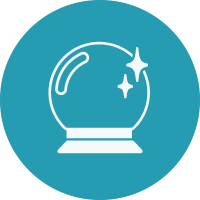 Dear Oracle ...
Does my background put me at a disadvantage or could my uniqueness be a benefit?