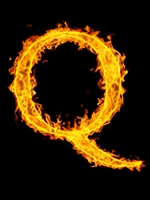 Has the tide begun to turn on offshoring? Read answer »
---
Sponsored by Shoosmiths
Finding a training contract can be a frustrating process. Read on for some top application and interview tips.
Read feature »
As a criminal defence solicitor, the majority of my clients, if not all of them, are people who left school without any qualifications or who didn't even go to school in the first place.
Read blog »
Read more about
13 hours ago
RT @chr2512: @LawCareersNetUK @UCLanLaw do this throughout LLB, compulsory skills modules each year!
13 hours ago
First-year LLB students @CityLawSchool must now take compulsory module focusing on employability. http://t.co/Q25Ha2wgie