Kirkland & Ellis International LLP
A qualified solicitor herself, Emma Ridley's careers advice and application tips stem from first-hand experience of both sides of the process. Read on for her salient advice and to learn more about top US-headquartered firm, Kirkland & Ellis.
If it's exciting international work you're after, Andrew's career at Clyde & Co is the stuff of dreams – Iraqi pipeline overrun by Isis, travel to Rio and Sydney, and more. Learn about his career path and his advice on how to succeed.
Latest

The Graduate Diploma in Law: what is it, why study it and how is it different to a law degree? This feature presents all the information you need to know about the conversion course for non-law graduates.
Baker McKenzie partner Nick O'Donnell gives his predictions on the potential impact of Brexit on City law firms.
A&O is open for business; come on in to learn more about this international, precedent-setting firm and all it has to offer.
The Training Contract & Pupillage Handbook
The Training Contract & Pupillage Handbook is now available, FREE, from university careers services and law faculties. Make sure you collect your copy of the preeminent print resource for future lawyers. The Handbook provides in-depth information and advice about how to launch your legal career, features details of over 1,000 potential employers and much more. Don't miss out on accessing this crucial information!
Josh Richman
Spring will soon be in the UK air (where it will hopefully prove preferable to the current main ingredients of smog and racism) and for students and graduates alike, it's time for attention to be turned toward the next phase of the legal recruitment cycle. Here are five key pointers for the next couple of months.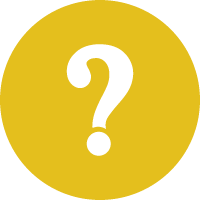 To what extent does Amazon's Alexa, and interfaces like it, present a breakthrough opportunity for computer-driven assistances and home automation, and to what extent should any enthusiasm be tempered by privacy concerns?
Sponsored by Shoosmiths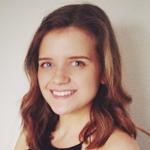 Mariya M
It is undeniable that a career in law comes with a certain amount of prestige. However, the high status attached to the legal profession may be in steady decline.
Featured Lawyer
Xavier Langlois
Fieldfisher
Making sure that our workplace is inclusive and diversity principles are entrenched in the values are a vital element of tomorrow's law firm for tomorrow's lawyers. Field Fisher Waterhouse does just that, and more. Being a lawyer here is about being 100% yourself.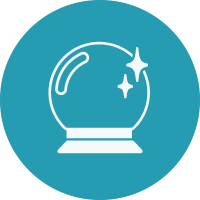 Dear Oracle ...
I applied for places on a few summer vacation schemes, but was unfortunately unsuccessful. What kinds of alternative work experiences can I pursue to boost my CV and future applications?