Training contract search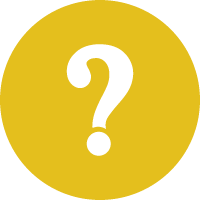 Has the 2017 Budget actually made any big changes?
Sponsored by RPC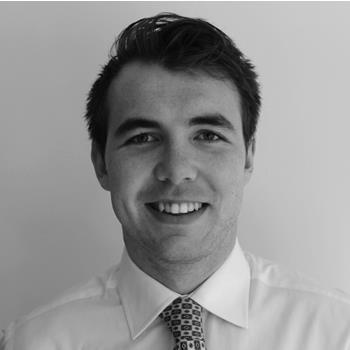 Thomas Widdows studied chemistry at Imperial College London. He completed the 2014 winter vacation scheme at Norton Rose Fulbright.
Taylor Wessing
Sarah Harte is Taylor Wessing's graduate recruitment officer – this way for advice on applying for a training contract at this full-service commercial firm that is also famed for its swanky roof-terrace socials.
Latest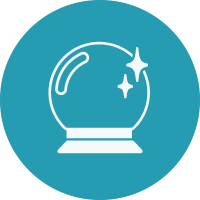 Dear Oracle ...
Does my background put me at a disadvantage or could my uniqueness be a benefit?
Get the chance to go above and beyond at Herbert Smith Freehills, a truly international firm that offers exciting work with high-profile clients.
Dentons
Corporate solicitor Rachael Dixon has a lot of hard-earned knowledge to share – from providing you with detailed insight into what practising commercial law at Dentons is really like, to the best ways of securing work experience. Step this way for her invaluable advice.
Does the idea of interesting and varied work, an excellent salary and a pleasing work/life balance appeal? Well, becoming an in-house lawyer could be your perfect vocation. We talk here to those in the know, including a trainee, several qualified lawyers and the head of an in-house legal department about what it means to work at the very heart of your client.
Amanda Millmore
Everyone has their favourite, go-to legal website for information or research, but this compilation cuts across personal preference. Amanda Millmore, non-practising barrister and founder of CPD provider Legal Training, offers a broad selection of some of the best legal resources for lawyers (and would-be lawyers) of all persuasions.