Training contract search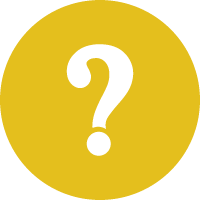 What are the current trends and future developments for fintech?
Sponsored by White & Case LLP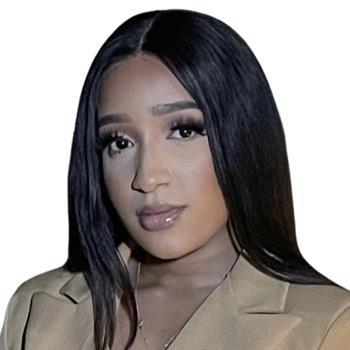 Harriet Martin is studying History and Spanish at the University of Durham. She will start her training contract at the firm in March 2019, following the GDL and LPC at The University of Law, Moorgate. She attended a week-long vacation scheme in December 2015.
CMS
Aisling Barnes is passionate about recruitment and has a wealth of information and advice for aspiring lawyers looking to apply for a training contract or vacation scheme place. Read on to learn more about CMS and the process for joining this prestigious, full-service firm.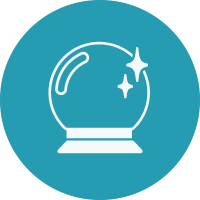 Dear Oracle ...
I know that an essential aspect of being commercially aware is understanding how law firms operate as businesses. I appreciate that commercial firms play an important role in business and have to make money themselves, but is there more to it than that?
Having emerged from a period of immense change and growth, BLM is looking to continue its evolution onto the international stage. Read on to find out more about the exciting opportunities that this could mean for you.
Latest

Kirkland & Ellis International LLP
Kai Zeng of Kirkland & Ellis is an advocate for balancing the demands of exciting work in the restructuring team with life beyond the office, something that is actively encouraged by the firm. Read on for his advice on getting ahead and creating a successful career.
Like the laws of physics, there is often a temptation to seek certainty in the cold, hard numbers of business and economics; but such certainty is generally illusory, as the reality inevitably proves more complex and what is one person's triumph can be another's misfortune.
Isla Grant
For many, the summer holiday period is all about watching loads of sport on the telly, afternoons in the pub and generally having a great time with not a care in the world, right? Wrong!