Training contract search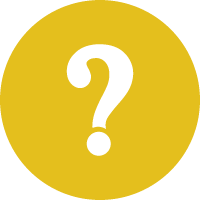 With sexual harassment still prevalent in many workplaces, what can employers do to prevent this behaviour?
Sponsored by Bond Dickinson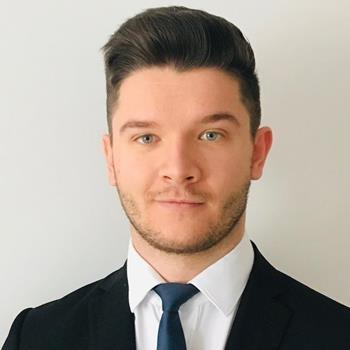 Oliver Ratnatunga studied Italian at the University of Bristol and attended a two-week vacation scheme placement at CMS.
Herbert Smith Freehills LLP
Herbert Smith Freehills' Emma Clements shares advice on the firm's vacation scheme, what it looks for in prospective trainees and how to make a stellar application.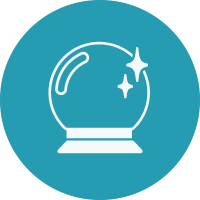 Dear Oracle ...
I am a second-year law student currently serving a two-year driving disqualification for drunk-driving. Could this conviction prevent me from becoming a corporate lawyer?
Use your inquisitive mind to learn more about Watson Farley & Williams and its famed international expertise in energy, maritime, natural resources, real estate and transport.
Latest

Weil, Gotshal & Manges
Deserted island holidays may beckon, but Ellie Fialho gets as much of a kick out of her challenging work at international giant Weil, Gotshal & Manges. Read about her journey from music student to corporate lawyer here.
Until you know what you have to offer employers, how can you convince them that they need you in their team? Although an impressive list of experience is vital, it's useless if you don't show employers the skills you have gained. That's where MySelf, LawCareers.Net's free self-analysis tool, can help…
Matt Broadbent
If you read any legal press targeted toward future lawyers at this time of year, you can be confident that you will be assailed by plenty of stories that centre on retention rates.