Training contract search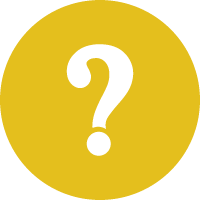 What are the future issues for asbestos litigation?
Sponsored by Leigh Day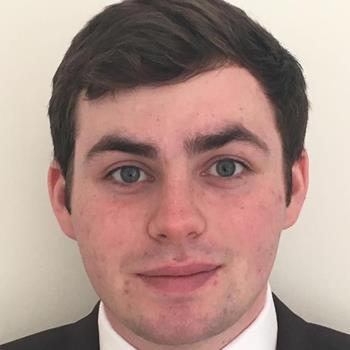 Ryan Mason studied history at the University of Warwick. He took part in a two-week Christmas vacation scheme in December 2015 at Travers Smith and will be joining as a trainee in September 2018.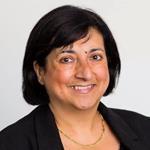 Travers Smith LLP
Having successfully resisted the urge to become a travel journalist, Germaine VanGeyzel has spent 16 years at Travers Smith honing her craft. She knows exactly what makes a successful interviewee and trainee; read on for her valuable insight.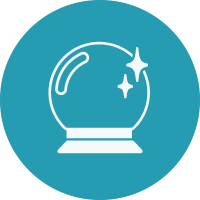 Dear Oracle ...
What's the protocol if I want to ask for feedback after applications or interviews?
Get inside Clyde & Co with its info-packed brochure, highlighting the exciting opportunities at this internationally renowned firm.
Latest

Kirkland & Ellis International LLP
Kai Zeng of Kirkland & Ellis is an advocate for balancing the demands of exciting work in the restructuring team with life beyond the office, something that is actively encouraged by the firm. Read on for his advice on getting ahead and creating a successful career.
With every autumn comes a new round of university law fairs, inevitably accompanied by a cornucopia of branded free stuff which law firms give away to students. LCN's Bethany Wren sorts the triumphs from the tat in our review of 2016's giveaways.
Matt Broadbent
If you read any legal press targeted toward future lawyers at this time of year, you can be confident that you will be assailed by plenty of stories that centre on retention rates.