Training contract search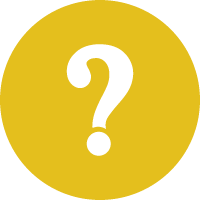 Will Brexit see choppier waters for the maritime sector?
Sponsored by Watson Farley & Williams LLP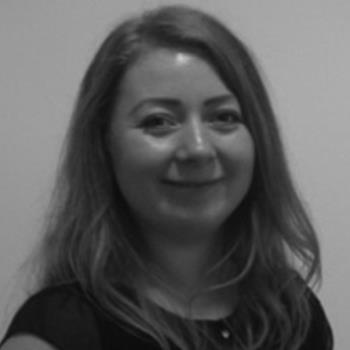 Charlotte Scrivens studied Biology at the University of St Andrews. She completed at vacation scheme at Eversheds' Manchester office.
Trowers & Hamlins LLP
Some like it hot, and that's certainly how Trowers & Hamlins' graduate recruitment manager likes his Nando's. Find out more about Anup Vithlani and his taste buds of steel, here.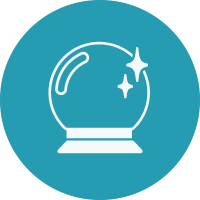 Sponsored by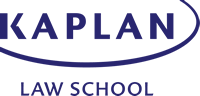 Dear Oracle ...
I start my training contract in September and was wondering how best to make a positive impression and to stand out from the crowd. Also, what should I aim to achieve in each seat?
Learn about how training at Trowers & Hamlins is structured, what the firm is looking for in recruits and hear from some of its current trainees in this recruitment brochure.
Latest

Freshfields Bruckhaus Deringer LLP
A promising beginning as a tennis scholar in the United States was just the start for Nick, who soon found his way back to the United Kingdom and life as a Freshfields lawyer. Game, set, law!
The good news is you've been invited to a training contract interview. The bad news is that might sound quite daunting! Don't panic. This article explores what you should be doing in preparation and how best to present yourself on the day.
Isla Grant
For many, the summer holiday period is all about watching loads of sport on the telly, afternoons in the pub and generally having a great time with not a care in the world, right? Wrong!