Training contract search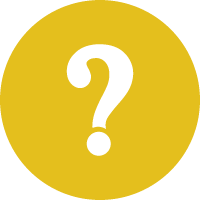 If home ownership is not for everyone, how realistic a fix for the chronically undersupplied housing market is a new focus on delivering affordable rental homes – can the private rented sector really help the housing crisis?
Sponsored by Taylor Wessing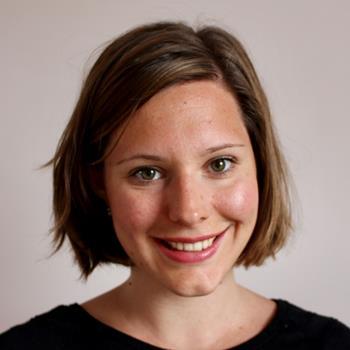 Patrick Dunsmore studied Spanish and Russian at the University of Bristol. He completed a vacation scheme at Withers in Summer 2015.
DLA Piper UK LLP
Katie Sands is the UK graduate recruitment and development manager at DLA Piper. She is based at the London office and joined firm in December 2016.
Latest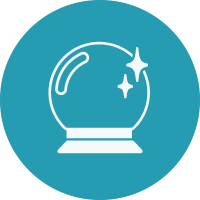 Dear Oracle ...
Is it too much of a risk to take the LPC without having secured a training contract first?
Use your inquisitive mind to learn more about Watson Farley & Williams and its famed international expertise in energy, maritime, natural resources, real estate and transport.
Hill Dickinson LLP
Corporate solicitor James Down enjoys the high level of client contact that comes with private company M&A and capital markets work. Read on to learn more about life at full-service international firm Hill Dickinson.
The LPC is the next step for an aspiring solicitor after completion of a law degree or GDL. It is the vocational stage of training required to become a solicitor and as a result, is focused on providing you with the essential skills required to successfully practice as a lawyer.
Josh Richman
With the recent news that Simmons & Simmons is the latest top firm to appoint a general counsel (GC), now seems appropriate to take a closer look at the relatively recent rise of GC positions at law firms.