Training contract search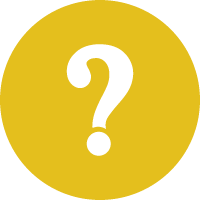 What do a Russian cellist, the prime minister's father and the perpetrators of the 1983 Brink's Mat gold bullion robbery all have in common?
Sponsored by Blake Morgan LLP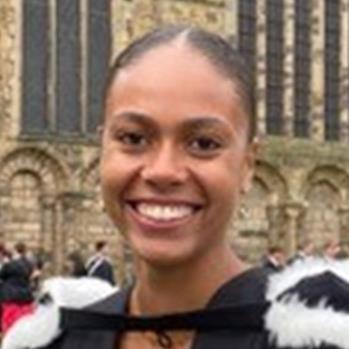 Saoirse O'Reilly studied law at Trinity College Dublin. She completed a vacation scheme at Jones Day in Spring 2015.

Ashfords
Lucy Lenygon is very clear on what Ashfords is looking for in its trainees. Find out whether you match up and more about life at this Southwest firm, which has plenty to offer aspiring solicitors.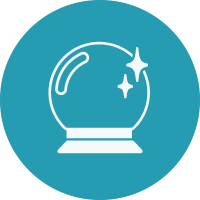 Sponsored by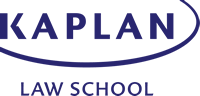 Dear Oracle ...
I've enjoyed my first year at university - so much so that I've just realised my law exams are looming and I've done too much pubbing and procrastinating and nowhere near enough revision. Are first-year exams that important?
Skadden is on the hunt for lawyers who "get it", as its bold brochure proclaims. Read on to find out what "it" is and get an idea if this firm is right for you.
Latest

Foot Anstey LLP
High-quality work, a friendly, team-focused environment and a commitment to having a work/life balance were all key attractions that drew Charlotte Brett to Foot Anstey. Read on to learn more about the great commercial practice at this South West firm.
Clyde & Co's Caroline Walsh knows better than most how to maximise your chances on a vacation scheme, having run dozens over the years in her role as graduate recruiter extraordinaire. She offers her 10 top tips - advice you would be foolish to ignore!
Amanda Millmore
Understanding what goes on in different practice areas is an important part of deciding which legal career path to take. Here is a broad selection of some of the best online resources for lawyers (and would-be lawyers) of all persuasions.