Quick pupillage search
Struan Campbell, outreach manager of Inner Temple, discusses the process of qualifying as a barrister, from studying the BPTC to joining an Inn of Court and on to securing pupillage.
3PB
Nicole Bollard building her career at multidisciplinary set 3PB, which offers a breadth of areas and five UK offices. Read more about her varied work and advice for would-be barristers.
The Graduate Diploma in Law: what is it, why study it and how is it different to a law degree? This feature presents all the information you need to know about the conversion course for non-law graduates.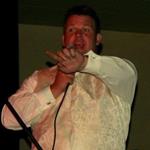 Marc Tyler
Having achieved third at the National Mediation Competition earlier this year, my university decided to enter us into the INADR international tournament.
Amanda Millmore
Everyone has their favourite, go-to legal website for information or research, but this compilation cuts across personal preference. Amanda Millmore, non-practising barrister and founder of CPD provider Legal Training, offers a broad selection of some of the best legal resources for lawyers (and would-be lawyers) of all persuasions.
Latest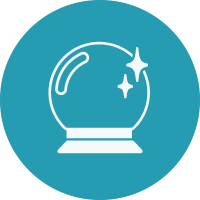 Dear Oracle ...
Does my background put me at a disadvantage or could my uniqueness be a benefit?