Quick pupillage search
Struan Campbell, outreach manager of Inner Temple, discusses the process of qualifying as a barrister, from studying the BPTC to joining an Inn of Court and on to securing pupillage.
Enterprise Chambers
As a junior barrister with a broad commercial and chancery practice, Rowena Page already has plenty of interesting experiences and insights to share. Read on for her informative introduction to life at the commercial Bar.
The Graduate Diploma in Law: what is it, why study it and how is it different to a law degree? This feature presents all the information you need to know about the conversion course for non-law graduates.
Wioleta Dworak
Throughout my journey to obtain a vacation scheme/training contact there is always one dreaded question: why is commercial awareness important?
Elizabeth Rimmer
Your vocational, professional legal training is the first step toward what we hope will be a rewarding and successful career, but many law students feel it is important to keep up appearances. There is a belief that in order to look good, you have to give the impression that you are a potential professional with ambition and drive.
Latest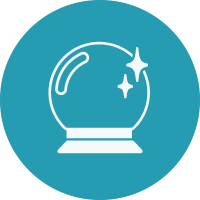 Dear Oracle ...
I'm set to graduate with a 2.1 in history before taking the GDL, but I'm just wondering what the view is on tattoos during the recruitment stage for both solicitors and barristers. I plan on getting a tattoo that is visible while wearing a short-sleeve shirt – would this affect my applications?