Quick pupillage search
Struan Campbell, outreach manager of Inner Temple, discusses the process of qualifying as a barrister, from studying the BPTC to joining an Inn of Court and on to securing pupillage.
Latest

Although junior lawyers are split roughly equally between male and female, the senior positions at law firms, barristers' chambers and in the judiciary are still overwhelmingly dominated by one demographic – white, upper-class men, predominantly public school and Oxbridge educated. This article looks at the ongoing fight to achieve gender equality in the legal profession and weighs up the debate surrounding the introduction of quotas for women to speed up gender parity.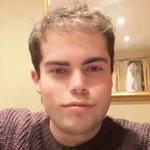 Jonathan Andrews
I was distraught – I didn't have many extra-curricular interests at the time, and defined myself by my grades far more than I would now.
Enterprise Chambers
As a junior barrister with a broad commercial and chancery practice, Rowena Page already has plenty of interesting experiences and insights to share. Read on for her informative introduction to life at the commercial Bar.
Amanda Millmore
Understanding what goes on in different practice areas is an important part of deciding which legal career path to take. Here is a broad selection of some of the best online resources for lawyers (and would-be lawyers) of all persuasions.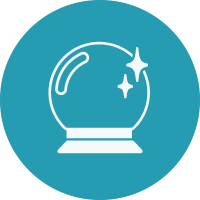 Sponsored by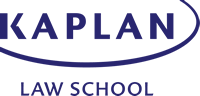 Dear Oracle ...
Is it possible to be a solicitor and have a good work/life balance?