Quick pupillage search
Struan Campbell, outreach manager of Inner Temple, discusses the process of qualifying as a barrister, from studying the BPTC to joining an Inn of Court and on to securing pupillage.
Latest

Should I use my Gmail, Hotmail or an academic email address when giving contact details? How strictly are deadlines enforced? Are there any ways of saving myself some time? AllHires' Amy Elderfield has the answers!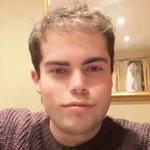 Jonathan Andrews
In recent weeks there has been discussion of the United Kingdom remaining in the European Economic Area (EEA) once it leaves the European Union – a sort of 'halfway house' designed mostly for countries whose political elites are committed to the European project, but whose populaces have rejected membership at referendum, consisting of Norway, Iceland and Liechtenstein.
Enterprise Chambers
As a junior barrister with a broad commercial and chancery practice, Rowena Page already has plenty of interesting experiences and insights to share. Read on for her informative introduction to life at the commercial Bar.
Isla Grant
For many, the summer holiday period is all about watching loads of sport on the telly, afternoons in the pub and generally having a great time with not a care in the world, right? Wrong!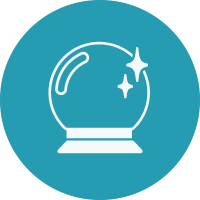 Sponsored by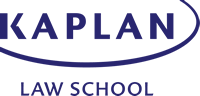 Dear Oracle ...
I start my training contract in September and was wondering how best to make a positive impression and to stand out from the crowd. Also, what should I aim to achieve in each seat?