Quick pupillage search
Struan Campbell, outreach manager of Inner Temple, discusses the process of qualifying as a barrister, from studying the BPTC to joining an Inn of Court and on to securing pupillage.
3PB
Nicole Bollard building her career at multidisciplinary set 3PB, which offers a breadth of areas and five UK offices. Read more about her varied work and advice for would-be barristers.
The Graduate Diploma in Law: what is it, why study it and how is it different to a law degree? This feature presents all the information you need to know about the conversion course for non-law graduates.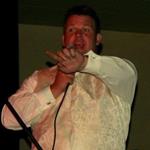 Marc Tyler
It is that time of year when LLB students start to give regard to their choice of next year's elective modules.
Elizabeth Rimmer
Your vocational, professional legal training is the first step toward what we hope will be a rewarding and successful career, but many law students feel it is important to keep up appearances. There is a belief that in order to look good, you have to give the impression that you are a potential professional with ambition and drive.
Latest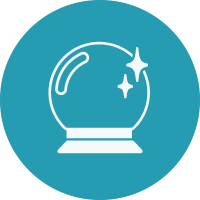 Dear Oracle ...
I applied for places on a few summer vacation schemes, but was unfortunately unsuccessful. What kinds of alternative work experiences can I pursue to boost my CV and future applications?