Quick pupillage search
Struan Campbell, outreach manager of Inner Temple, discusses the process of qualifying as a barrister, from studying the BPTC to joining an Inn of Court and on to securing pupillage.
3PB
Nicole Bollard building her career at multidisciplinary set 3PB, which offers a breadth of areas and five UK offices. Read more about her varied work and advice for would-be barristers.
Hurray - you've managed to impress with your pupillage application. But yikes - now you're looking down the barrel of an interview. Take a few deep breaths and consider what you can do to help your chances. Here, an expert from The University of Law offers advice on how best to prepare for pupillage interviews…
Latest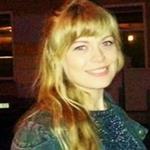 Charlotte Hughes
It's the most wonderful time of the year! Forget Christmas, it's Pupillage Gateway time!
Matt Broadbent
One of the biggest barriers to success in finding a career in law is the trouble many candidates have in successfully translating what they have done in their academic, work and extracurricular lives into a set of skills and attributes that are attractive to employers and backed up by evidence.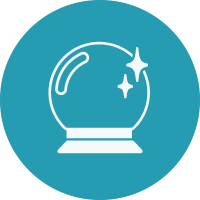 Dear Oracle ...
What's the protocol if I want to ask for feedback after applications or interviews?