Quick pupillage search
Struan Campbell, outreach manager of Inner Temple, discusses the process of qualifying as a barrister, from studying the BPTC to joining an Inn of Court and on to securing pupillage.
Latest

There are many reasons why full-time study followed by training might not be right for you, two of the most common being finances and family/caring commitments. Don't worry though; there are part-time opportunities throughout the academic and training process.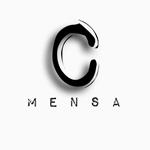 Coleen Mensa
It's coming up to that time of year where exams are looming. I have picked up some tips along the way which proved to be a massive help to me. In this video, I share these tips in the hope that it helps at least one law student out there!
Maitland Chambers
I very much enjoy the variation, both in the type of work and the subject matter, and I like being able to work on my own and decide when I work.
Amanda Millmore
Understanding what goes on in different practice areas is an important part of deciding which legal career path to take. Here is a broad selection of some of the best online resources for lawyers (and would-be lawyers) of all persuasions.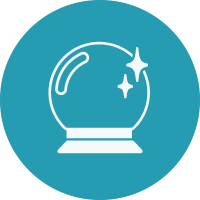 Sponsored by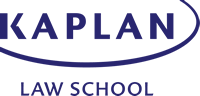 Dear Oracle ...
I am thinking about where to study my Legal Practice Course. It seems that more and more firms have tie-ins with law schools, only sending their future trainees to that institution. Does this mean that the provider I pick will affect where I can apply for a training contract?