With 60 top firms choosing to exclusively educate their future trainees at BPP Law School, this law school has impressive employability connections. Read the prospectus to learn more.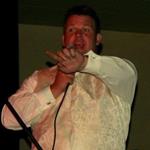 Marc Tyler
I have given much consideration of late to the debate around widening access to the legal professions.
Latest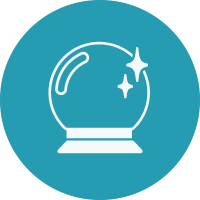 Dear Oracle ...
I know that an essential aspect of being commercially aware is understanding how law firms operate as businesses. I appreciate that commercial firms play an important role in business and have to make money themselves, but is there more to it than that?
Isla Grant
For many, the summer holiday period is all about watching loads of sport on the telly, afternoons in the pub and generally having a great time with not a care in the world, right? Wrong!
Like the laws of physics, there is often a temptation to seek certainty in the cold, hard numbers of business and economics; but such certainty is generally illusory, as the reality inevitably proves more complex and what is one person's triumph can be another's misfortune.