Manchester Law School not only has its own great facilities - it is also adjoined by Manchester Metropolitan University's £75 million business school, and enjoys strong connections with the region's finest legal practitioners. Read on to find out more.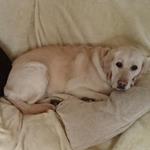 Sarah Louise
The distinction between these two faculties is highly significant, particularly in such a complex and volatile field as law.
Latest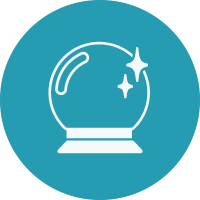 Dear Oracle ...
Is it too much of a risk to take the LPC without having secured a training contract first?
Dr Sally Weston
The SRA's second consultation on its proposed Solicitors Qualifying Examination closed this week. It is good to see that work-based learning makes up a core element of the proposed new approach to qualification.
The LPC is the next step for an aspiring solicitor after completion of a law degree or GDL. It is the vocational stage of training required to become a solicitor and as a result, is focused on providing you with the essential skills required to successfully practice as a lawyer.