With over 50 top firms choosing to exclusively educate their future trainees at BPP Law School, this law school has impressive employability connections. Read the prospectus to learn more.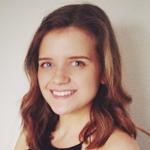 Mariya M
The sun is shining, everything outside your window is blossoming and you can smell the fresh spring air… through the open window as you get distracted from the law revision you should be focused on and stare outside
Latest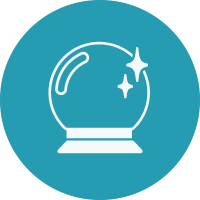 Sponsored by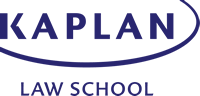 Dear Oracle ...
Is it possible to be a solicitor and have a good work/life balance?
Amanda Millmore
Understanding what goes on in different practice areas is an important part of deciding which legal career path to take. Here is a broad selection of some of the best online resources for lawyers (and would-be lawyers) of all persuasions.
Never in the history of legal acronyms have three letters caused such a stir. We're talking, of course, about alternative business structures (ABS). And with three years having passed since the first ABS licences were issued, it's time for an update on all things 'Tesco law' and what it now means for aspiring legal professionals.