The University of Law prides itself on top tuition, facilities and door-opening opportunities. Read on to find out more.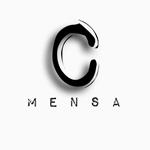 Coleen Mensa
Securing a paralegal role can be somewhat frustrating, especially when you have no prior experience. Join me as I reflect on how I became a paralegal and share what worked for me.
Latest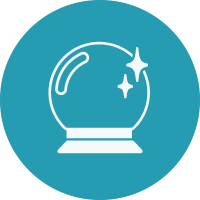 Dear Oracle ...
Does my background put me at a disadvantage or could my uniqueness be a benefit?
Amanda Millmore
Everyone has their favourite, go-to legal website for information or research, but this compilation cuts across personal preference. Amanda Millmore, non-practising barrister and founder of CPD provider Legal Training, offers a broad selection of some of the best legal resources for lawyers (and would-be lawyers) of all persuasions.
The LPC is the next step for an aspiring solicitor after completion of a law degree or GDL. It is the vocational stage of training required to become a solicitor and as a result, is focused on providing you with the essential skills required to successfully practice as a lawyer.