With over 50 years' experience of delivering excellence in legal education, Nottingham Law School is one of the largest and most innovative providers in the country. Read its prospectus to learn more.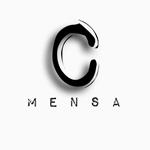 Coleen Mensa
As we are now in July, I thought it would be fitting to reflect on my vacation scheme experiences. Today, I am sharing my thoughts and things that I wish I had been told before I participated in the schemes!
Latest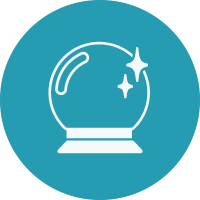 Sponsored by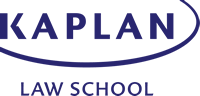 Dear Oracle ...
I start my training contract in September and was wondering how best to make a positive impression and to stand out from the crowd. Also, what should I aim to achieve in each seat?
Isla Grant
For many, the summer holiday period is all about watching loads of sport on the telly, afternoons in the pub and generally having a great time with not a care in the world, right? Wrong!
The good news is you've been invited to a training contract interview. The bad news is that might sound quite daunting! Don't panic. This article explores what you should be doing in preparation and how best to present yourself on the day.