Training contract search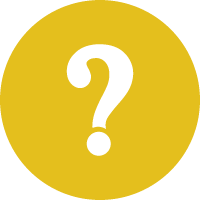 Has IP law caught up with the rise of fast fashion?
Sponsored by Travers Smith LLP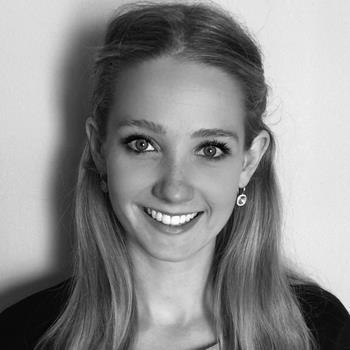 Camilla Turner studied history at University College London. She took part in Slaughter and May's 2014 summer work experience scheme.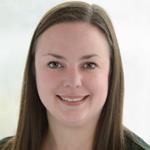 Addleshaw Goddard
Samantha Hill has recruited talent across a whole range of industries before joining Addleshaw Goddard, adding up to a deep understanding of the different strands that make up a law firm and a wealth of application wisdom which she kindly shares here, so read on!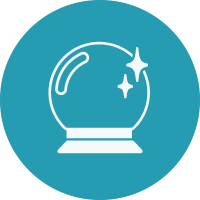 Sponsored by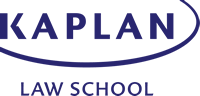 Dear Oracle ...
Is it possible to be a solicitor and have a good work/life balance?
Learn about how training at Trowers & Hamlins is structured, what the firm is looking for in recruits and hear from some of its current trainees in this recruitment brochure.
Latest

Irwin Mitchell
Real estate lawyer Emma McPeake hopes to visit Antarctica one day; in the meantime, excitement can be found in her dream firm, Irwin Mitchell. Read on to learn more about her career and the advice she has to offer.
Never in the history of legal acronyms have three letters caused such a stir. We're talking, of course, about alternative business structures (ABS). And with three years having passed since the first ABS licences were issued, it's time for an update on all things 'Tesco law' and what it now means for aspiring legal professionals.
Amanda Millmore
Understanding what goes on in different practice areas is an important part of deciding which legal career path to take. Here is a broad selection of some of the best online resources for lawyers (and would-be lawyers) of all persuasions.