Training contract search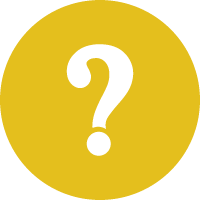 What are the future issues for asbestos litigation?
Sponsored by Leigh Day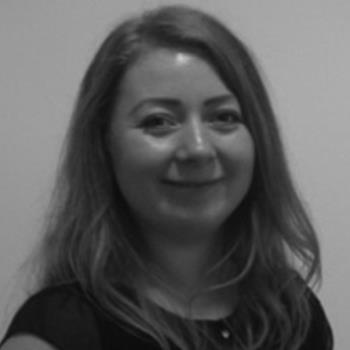 Charlotte Scrivens studied Biology at the University of St Andrews. She completed at vacation scheme at Eversheds' Manchester office.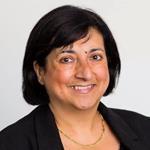 Travers Smith LLP
Having successfully resisted the urge to become a travel journalist, Germaine VanGeyzel has spent 16 years at Travers Smith honing her craft. She knows exactly what makes a successful interviewee and trainee; read on for her valuable insight.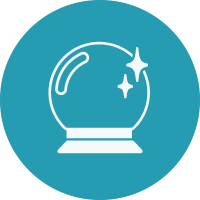 Dear Oracle ...
What's the protocol if I want to ask for feedback after applications or interviews?
Get the chance to go above and beyond at Herbert Smith Freehills, a truly international firm that offers exciting work with high-profile clients.
Latest

DWF LLP
Constant exposure to genuine responsibility has been key to Ben Richards' training experience at DWF. Read on to learn more about the progressive approach to work and training at this modern, forward-thinking law firm.
With every autumn comes a new round of university law fairs, inevitably accompanied by a cornucopia of branded free stuff which law firms give away to students. LCN's Bethany Wren sorts the triumphs from the tat in our review of 2016's giveaways.
Matt Broadbent
If you read any legal press targeted toward future lawyers at this time of year, you can be confident that you will be assailed by plenty of stories that centre on retention rates.