Training contract search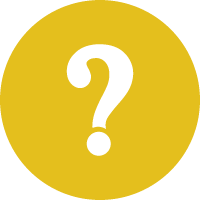 What are the legal issues related to autonomous transportation?
Sponsored by DLA Piper UK LLP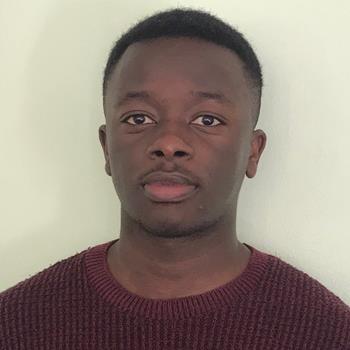 Nicolle Odutoye studied law at the University of Birmingham. She completed a vacation scheme at Reed Smith in Summer 2015.
Shearman & Sterling (London) LLP
Katie Makey has a wealth of experience in the grad rec world; ignore her wisdom and advice at your peril! Learn more about her role within international firm Shearman & Sterling.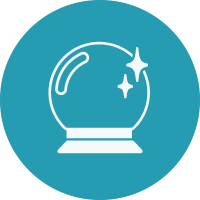 Dear Oracle ...
I've been lucky enough to secure a training contract with a regional firm, but I really want to be working in the City as a corporate lawyer.
Use your inquisitive mind to learn more about Watson Farley & Williams and its famed international expertise in energy, maritime, natural resources, real estate and transport.
Latest

Dechert LLP
French-speaking Joshua Smith details the highlights of his Dechert experience and offers advice on how to succeed in your own training contract quest. Bonne chance!
Many trainee lawyers and solicitors looking to join their first law firm may face the difficult question of whether to start their careers at a regional firm or at one of the more prominent City firms. Sara Duxbury, head of people at Fletchers Solicitors, explains why some regional law firms may actually have more to offer new recruits than the larger firms.
Victoria Harkness
I was beginning to plan the first of my vacation scheme applications when I saw NationalLawLIVE advertised online.