Training contract search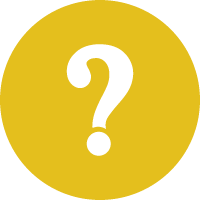 Can trustees of UK pension schemes take into account ethical considerations when investing scheme assets, or must they only be concerned with financial factors?
Sponsored by Travers Smith LLP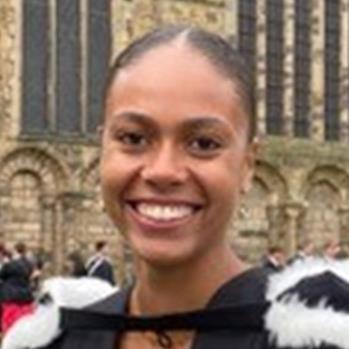 Leonie Ghirardi studied law at the University of Reading. She completed a vacation scheme at Jones Day in Spring 2016.
Dentons
Alice Lines explains what it's like to be a graduate recruitment adviser – including keeping all manner of plates spinning – at Dentons, the world's largest law firm.
Latest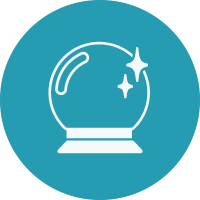 Dear Oracle ...
From my research, client secondments seem to be an ever more popular part of training contracts at many commercial firms. What are the benefits of going on a client secondment over staying within the firm for the duration of the training contract?
Skadden is on the hunt for lawyers who "get it", as its bold brochure proclaims. Read on to find out what "it" is and get an idea if this firm is right for you.
Clyde & Co LLP
If it's exciting international work you're after, Andrew's career at Clyde & Co is the stuff of dreams – Iraqi pipeline overrun by Isis, travel to Rio and Sydney, and more. Learn about his career path and his advice on how to succeed.
Does the idea of interesting and varied work, an excellent salary and a pleasing work/life balance appeal? Well, becoming an in-house lawyer could be your perfect vocation. We talk here to those in the know, including a trainee, several qualified lawyers and the head of an in-house legal department about what it means to work at the very heart of your client.
Isla Grant
The idea of going on secondment as a trainee can mean different things to different people - for some, it conjures up images of cultural experiences in exotic locations. For others, it's about entering the heart of the client, and working out how best to serve their needs from that vantage point.