Training contract search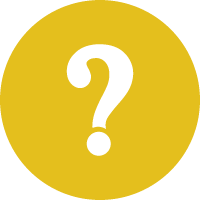 With sexual harassment still prevalent in many workplaces, what can employers do to prevent this behaviour?
Sponsored by Bond Dickinson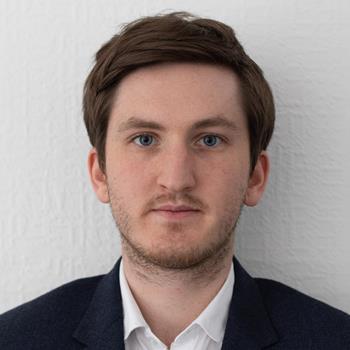 Francesca completed a one-week scheme at Vinson & Elkins in July 2015. She studied history at the University of Bristol, and is due to start her training contract at the firm in September 2017.
Norton Rose Fulbright
Learn more about what makes Norton Rose Fulbright tick from Kesh Kularatne, graduate recruitment adviser and secret McDonald's lover.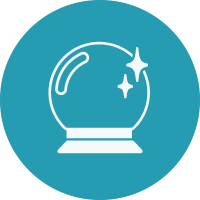 Dear Oracle ...
Is it possible to be a solicitor and have a good work/life balance?
What if Kirkland & Ellis is your future employer? Read on to learn more about trainee life at this dynamic, international firm.
Latest

Charles Russell Speechlys LLP
Beth Fryer enjoys an unusual mix of both contentious and non-contentious work in her role as a construction lawyer at Charles Russell Speechlys. Learn more about her path from student to trainee to associate at this dynamic firm.
This round-up from just published Best in Law looks back at the last 12 months in the legal profession, including the immediate impact of Brexit, the last year's mergers and the big issues that will still be facing lawyers in 2017.
Matt Broadbent
One of the biggest barriers to success in finding a career in law is the trouble many candidates have in successfully translating what they have done in their academic, work and extracurricular lives into a set of skills and attributes that are attractive to employers and backed up by evidence.