Training contract search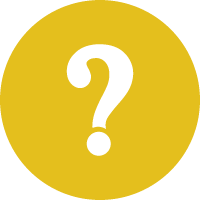 With just a year to go until the new 'non-dom' rules are due to come into force on 6 April 2017, what could the changes mean for 'non-dom' individuals currently resident in the United Kingdom or planning to return in the future?
Sponsored by Blake Morgan LLP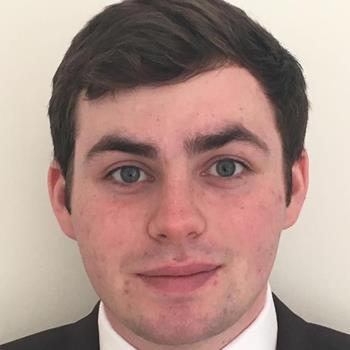 Priya Bansal is a languages graduate (French and Hispanic) from King's College London. She completed a Christmas vacation scheme at Travers Smith and is starting at the firm in September 2017.
Taylor Wessing
Sarah Harte is Taylor Wessing's graduate recruitment officer – this way for advice on applying for a training contract at this full-service commercial firm that is also famed for its swanky roof-terrace socials.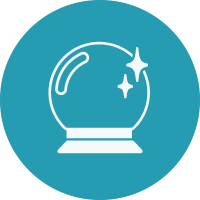 Sponsored by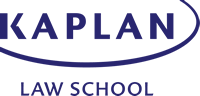 Dear Oracle ...
I am thinking about where to study my Legal Practice Course. It seems that more and more firms have tie-ins with law schools, only sending their future trainees to that institution. Does this mean that the provider I pick will affect where I can apply for a training contract?
Learn about how training at Trowers & Hamlins is structured, what the firm is looking for in recruits and hear from some of its current trainees in this recruitment brochure.
Latest

Norton Rose Fulbright
Psychology graduate Charlotte Davies was drawn to law by the prospect of applying critical analysis skills to real-life situations. Read on to learn more about how training at international firm Norton Rose Fulbright has lived up to that desire.
There are many reasons why full-time study followed by training might not be right for you, two of the most common being finances and family/caring commitments. Don't worry though; there are part-time opportunities throughout the academic and training process.
Amanda Millmore
Understanding what goes on in different practice areas is an important part of deciding which legal career path to take. Here is a broad selection of some of the best online resources for lawyers (and would-be lawyers) of all persuasions.