Training contract search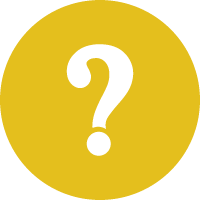 What are the implications of Brexit for the UK insurance and reinsurance markets in the short term and beyond?
Sponsored by Cooley (UK) LLP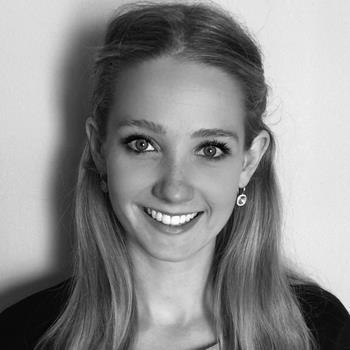 Camilla Turner studied history at University College London. She took part in Slaughter and May's 2014 summer work experience scheme.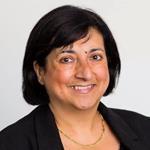 Travers Smith LLP
Having successfully resisted the urge to become a travel journalist, Germaine VanGeyzel has spent 16 years at Travers Smith honing her craft. She knows exactly what makes a successful interviewee and trainee; read on for her valuable insight.
Latest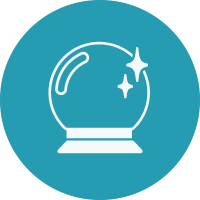 Dear Oracle ...
I am a trainee due to qualify this summer, but haven't been told whether I will be kept on. I have enjoyed seats in employment, personal injury and private client, but which of these areas has the best long-term prospects if I need to apply for NQ positions at other firms?
Get inside Clyde & Co with its info-packed brochure, highlighting the exciting opportunities at this internationally renowned firm.
Hogan Lovells
Charlotte Cartwright hung up her dancing shoes for a career in law – a decision which proved to be the right one, despite having to learn a different set of moves. Read on to learn more about her life at Hogan Lovells, with its varied practice areas and tight-knit culture.
The LPC is the next step for an aspiring solicitor after completion of a law degree or GDL. It is the vocational stage of training required to become a solicitor and as a result, is focused on providing you with the essential skills required to successfully practice as a lawyer.
Josh Richman
With the recent news that Simmons & Simmons is the latest top firm to appoint a general counsel (GC), now seems appropriate to take a closer look at the relatively recent rise of GC positions at law firms.