Training contract search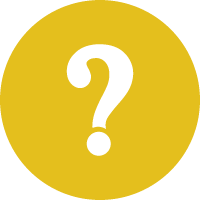 In the wake of the recent UK referendum vote to leave the European Union, what issues have been raised for those working in European offices of international law firms?
Sponsored by Watson Farley & Williams LLP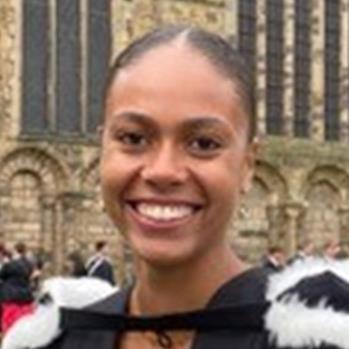 Leonie Ghirardi studied law at the University of Reading. She completed a vacation scheme at Jones Day in Spring 2016.
Ashurst LLP
Hailing from the land Down Under, Cheryl Evans joined Ashurst when the firm merged with Blake Dawson in 2012. Read on for her recruitment wisdom and wide insight into the firm.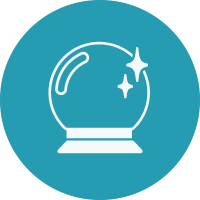 Sponsored by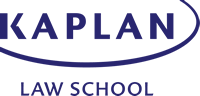 Dear Oracle ...
I've got a couple of training contract interviews coming up. Obviously, I need to wear formal/business attire, but what exactly does this mean - especially for women?
Big-name clients and landmark, multijurisdictional deals are what CMS is all about. Read on to find out about its geographically, intellectually and professionally expansive recruitment scheme.
Latest

Clyde & Co LLP
If it's exciting international work you're after, Andrew's career at Clyde & Co is the stuff of dreams – Iraqi pipeline overrun by Isis, travel to Rio and Sydney, and more. Learn about his career path and his advice on how to succeed.
Many law firms use assessment centres as part of the selection procedure for vacation scheme and training contract candidates. So how do you prepare for an assessment centre, what can you expect on the day and what are firms looking for? Read on for some excellent law assessment centre tips.
Josh Richman
If you have graduated from the Legal Practice Course and still don't have a training contract, you're not alone.