Training contract search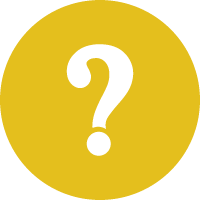 To what extent does Amazon's Alexa, and interfaces like it, present a breakthrough opportunity for computer-driven assistances and home automation, and to what extent should any enthusiasm be tempered by privacy concerns?
Sponsored by Shoosmiths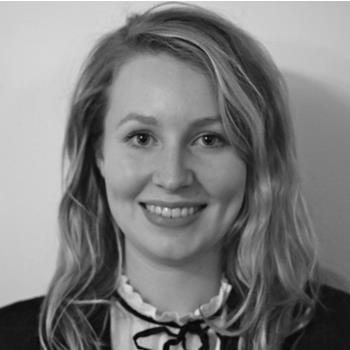 Katherine Daley studied history and politics at the University of Exeter. She completed the Easter vacation scheme at White & Case in 2015 and will be joining the firm in March 2017.
Kirkland & Ellis International LLP
A qualified solicitor herself, Emma Ridley's careers advice and application tips stem from first-hand experience of both sides of the process. Read on for her salient advice and to learn more about top US-headquartered firm, Kirkland & Ellis.
Latest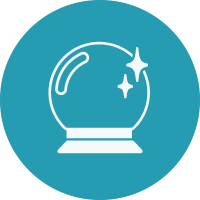 Dear Oracle ...
I applied for places on a few summer vacation schemes, but was unfortunately unsuccessful. What kinds of alternative work experiences can I pursue to boost my CV and future applications?
Want to be part of #TeamOC? Find out how in this info-packed brochure from the innovative, sector-focused Osborne Clarke.
Weightmans LLP
Muhna loves the fact that Weightmans offers the chance to learn from leaders in their fields, who are also approachable and never make you feel "silly asking a question". Read on for more on what it means to train at this top 50 firm.
The Graduate Diploma in Law: what is it, why study it and how is it different to a law degree? This feature presents all the information you need to know about the conversion course for non-law graduates.
Josh Richman
With the recent news that Simmons & Simmons is the latest top firm to appoint a general counsel (GC), now seems appropriate to take a closer look at the relatively recent rise of GC positions at law firms.