Training contract search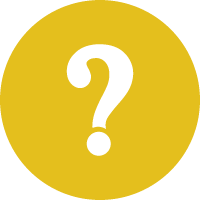 How will UK fund managers market their funds in the European Union following Brexit?
Sponsored by Weil, Gotshal & Manges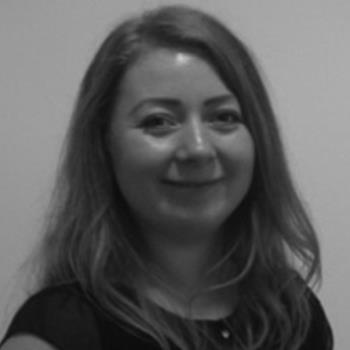 Charlotte Scrivens studied Biology at the University of St Andrews. She completed at vacation scheme at Eversheds' Manchester office.
Baker & McKenzie
Rebecca Ryalls of Bakers has much knowledge to impart on the topics of impressing at law fairs, making error-free applications and how to get the most from a vacation scheme. Read on for these tips and more.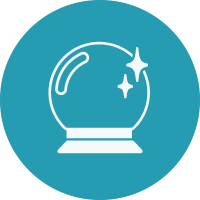 Dear Oracle ...
I have graduated from my undergraduate degree and need to complete the GDL and LPC before I can start a training contract, but am really going to struggle to finance these hugely expensive courses. I have heard about the new postgraduate loans being introduced this year and am wondering if GDL and LPC students are eligible?
Get the chance to go above and beyond at Herbert Smith Freehills, a truly international firm that offers exciting work with high-profile clients.
Latest


Farrer & Co LLP
Katie Rigg had a fascinating path to her role as an employment associate at Farrer & Co, via exotic locations including The Hague, Argentina and Budapest. Read on to find out more about her incredibly varied and rewarding work at this pre-eminent firm.
Money makes the world go round, they say, and it will certainly be a major consideration as you proceed through the halls of academia, be that at undergrad or postgrad level. Read on for a description of some of the loan and scholarship schemes that are available to you as a would-be lawyer.
Victoria Harkness
I was beginning to plan the first of my vacation scheme applications when I saw NationalLawLIVE advertised online.