Manchester Law School not only has its own great facilities - it is also adjoined by Manchester Metropolitan University's £75 million business school, and enjoys strong connections with the region's finest legal practitioners. Read on to find out more.
Chloe Scott
This is a summary of an extensive range of work experience opportunities that also benefit first years.
Latest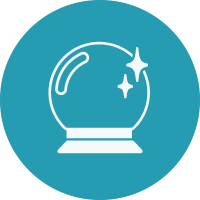 Dear Oracle ...
What's the protocol if I want to ask for feedback after applications or interviews?
Matt Broadbent
One of the biggest barriers to success in finding a career in law is the trouble many candidates have in successfully translating what they have done in their academic, work and extracurricular lives into a set of skills and attributes that are attractive to employers and backed up by evidence.
Hurray - you've managed to impress with your pupillage application. But yikes - now you're looking down the barrel of an interview. Take a few deep breaths and consider what you can do to help your chances. Here, an expert from The University of Law offers advice on how best to prepare for pupillage interviews…