With 60 top firms choosing to exclusively educate their future trainees at BPP Law School, this law school has impressive employability connections. Read the prospectus to learn more.
Chloe Scott
There are clichés; there are horror stories (mostly about how much you have to read), but this is the simple, real life account of being a first year law student.
Latest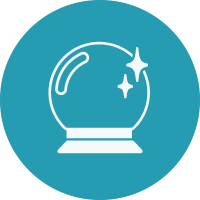 Dear Oracle ...
I've been lucky enough to secure a training contract with a regional firm, but I really want to be working in the City as a corporate lawyer.
Victoria Harkness
I was beginning to plan the first of my vacation scheme applications when I saw NationalLawLIVE advertised online.
Many trainee lawyers and solicitors looking to join their first law firm may face the difficult question of whether to start their careers at a regional firm or at one of the more prominent City firms. Sara Duxbury, head of people at Fletchers Solicitors, explains why some regional law firms may actually have more to offer new recruits than the larger firms.