No lack of commitment here: BPP is as invested in your legal career as you are. Read on to find out more about this prestigious education provider.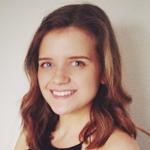 Mariya M
This September I will begin my training contract so I thought now was a good time to share everything I have learned through all the years of exams!
Latest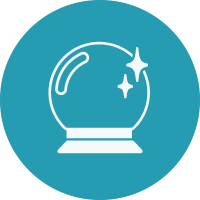 Dear Oracle ...
From my research, client secondments seem to be an ever more popular part of training contracts at many commercial firms. What are the benefits of going on a client secondment over staying within the firm for the duration of the training contract?
Amanda Millmore
Everyone has their favourite, go-to legal website for information or research, but this compilation cuts across personal preference. Amanda Millmore, non-practising barrister and founder of CPD provider Legal Training, offers a broad selection of some of the best legal resources for lawyers (and would-be lawyers) of all persuasions.
The LPC is the next step for an aspiring solicitor after completion of a law degree or GDL. It is the vocational stage of training required to become a solicitor and as a result, is focused on providing you with the essential skills required to successfully practice as a lawyer.