The University of Law prides itself on top tuition, facilities and door-opening opportunities. Read on to find out more.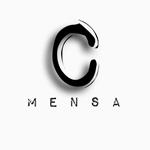 Coleen Mensa
As we are now in July, I thought it would be fitting to reflect on my vacation scheme experiences. Today, I am sharing my thoughts and things that I wish I had been told before I participated in the schemes!
Latest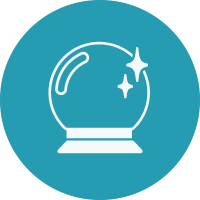 Sponsored by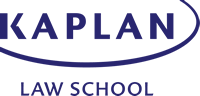 Dear Oracle ...
I've got a couple of training contract interviews coming up. Obviously, I need to wear formal/business attire, but what exactly does this mean - especially for women?
Josh Richman
If you have graduated from the Legal Practice Course and still don't have a training contract, you're not alone.
Many law firms use assessment centres as part of the selection procedure for vacation scheme and training contract candidates. So how do you prepare for an assessment centre, what can you expect on the day and what are firms looking for? Read on for some excellent law assessment centre tips.