The University of Law prides itself on top tuition, facilities and door-opening opportunities. Read on to find out more.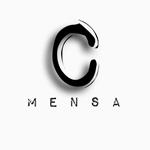 Coleen Mensa
Join me as I share the story about my training contract offer.
Latest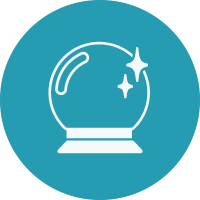 Dear Oracle ...
I am a second-year law student currently serving a two-year driving disqualification for drunk-driving. Could this conviction prevent me from becoming a corporate lawyer?
Matt Broadbent
One of the biggest barriers to success in finding a career in law is the trouble many candidates have in successfully translating what they have done in their academic, work and extracurricular lives into a set of skills and attributes that are attractive to employers and backed up by evidence.
Until you know what you have to offer employers, how can you convince them that they need you in their team? Although an impressive list of experience is vital, it's useless if you don't show employers the skills you have gained. That's where MySelf, LawCareers.Net's free self-analysis tool, can help…