With over 50 years' experience of delivering excellence in legal education, Nottingham Law School is one of the largest and most innovative providers in the United Kingdom. Read the prospectus to learn more about the variety of courses on offer.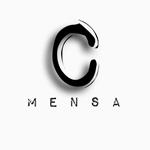 Coleen Mensa
Securing a paralegal role can be somewhat frustrating, especially when you have no prior experience. Join me as I reflect on how I became a paralegal and share what worked for me.
Latest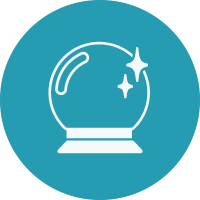 Dear Oracle ...
Does my background put me at a disadvantage or could my uniqueness be a benefit?
Amanda Millmore
Everyone has their favourite, go-to legal website for information or research, but this compilation cuts across personal preference. Amanda Millmore, non-practising barrister and founder of CPD provider Legal Training, offers a broad selection of some of the best legal resources for lawyers (and would-be lawyers) of all persuasions.
The LPC is the next step for an aspiring solicitor after completion of a law degree or GDL. It is the vocational stage of training required to become a solicitor and as a result, is focused on providing you with the essential skills required to successfully practice as a lawyer.