With over 50 top firms choosing to exclusively educate their future trainees at BPP Law School, this law school has impressive employability connections. Read the prospectus to learn more.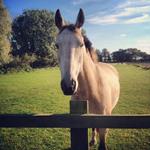 The Legal Llama
I've never lost someone with whom I was close.
Latest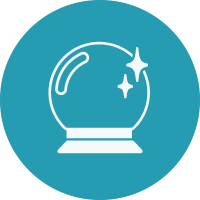 Sponsored by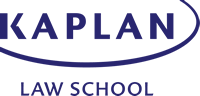 Dear Oracle ...
I've enjoyed my first year at university - so much so that I've just realised my law exams are looming and I've done too much pubbing and procrastinating and nowhere near enough revision. Are first-year exams that important?
Amanda Millmore
Understanding what goes on in different practice areas is an important part of deciding which legal career path to take. Here is a broad selection of some of the best online resources for lawyers (and would-be lawyers) of all persuasions.
Clyde & Co's Caroline Walsh knows better than most how to maximise your chances on a vacation scheme, having run dozens over the years in her role as graduate recruiter extraordinaire. She offers her 10 top tips - advice you would be foolish to ignore!