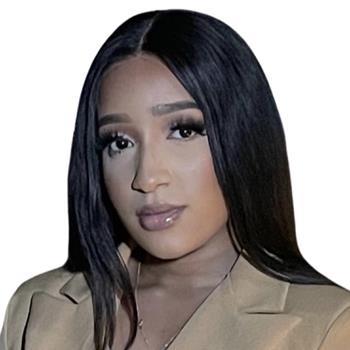 Matthew Vine
When: Winter 2016
Subject: Law
University: University of Nottingham
What did you do while on the vacation scheme?
I helped trainees with various tasks, including drafting and taking documents to another firm for signing. I sat in on a very useful training session, where the team recapped on what was happening with a large restructuring deal; it was particularly useful to hear from the trainees about their role in that process. There were some great social events, including Bounce ping pong with trainees, ice-skating and a very nice dinner with partners. All were great opportunities to chat to a wide variety of people and learn more about their work and the firm.
What did you feel that you gained from the placement?
I gained true insight into the firm; it can be hard to distinguish between different firms on paper as you can't really know what each is like until you're there, so getting first-hand experience was invaluable. I also met so many people at the firm who seemed genuinely interested in me as a prospective trainee. Overall, my experience at the firm went beyond my expectations. I met people from all levels, including partners who took the time to talk to me about my career path and discuss their own professional experiences.
Which were the most enjoyable aspects of the scheme?
Again, meeting people at the firm was the most enjoyable part for me. There was so much effort put into ensuring that we had maximum exposure to lots of different people and experiences, through events and talks, including from the managing partner of the London office.
Did the scheme end with a training contract interview or some other kind of further recruitment process?
Once we had completed the vacation scheme, we were encouraged to send off a new training contract application, updated with more targeted knowledge and experiences that we'd gained through the scheme. We then had an hour-long interview with two partners. Having been lucky enough to receive an offer, I then felt instantly involved with the firm. All future trainees received telephone calles and regular email updates about the firm and future opportunities – which is how applied for and got a paralegal role with a client of the firm.
Is there one key thing that you took away from the experience that you would pass on as advice to others?
Don't be shy; get out there and engage with people at all levels of the firm. It's the best way to find out what the culture is like, which is one of the most important things to know when deciding where is going to be a good fit for you. If you're polite and enthusiastic, you will get on well. And even if you don't end up working at that particular firm, you are likely to have made some useful contacts for the future.
View Ashurst LLP's details
Go to Ashurst LLP's website