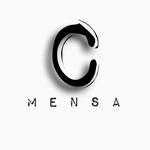 The Professional Skills Course explained | The legal diaries
Join me as I share information about the PSC which is the final compulsory training required before qualifying as a solicitor.
Get the LCN Weekly newsletter
Get our news, features, recruiter and lawyer interviews, burning questions, blog posts and more sent straight to your inbox with our weekly newsletter. You also get access to a free personal MyLCN account.