The University of Law prides itself on top tuition, facilities and door-opening opportunities. Read on to find out more.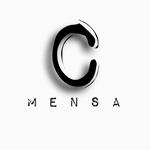 Coleen Mensa
Join me as I reflect on my first week as a trainee solicitor. I share my personal experience, expectations and lessons learned!
Latest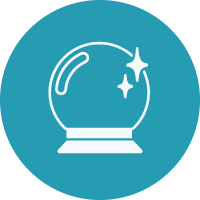 Dear Oracle ...
I'm really keen to get involved in pro bono activities, but I don't know how to get started. Can you point me in the right direction?
Isla Grant
For many, the summer holiday period is all about watching loads of sport on the telly, afternoons in the pub and generally having a great time with not a care in the world, right? Wrong!
Director of Nottingham Law School's Legal Advice Centre, Nick Johnson outlines the benefits of pro bono and explains why those on the receiving end of free legal advice are not the only ones who stand to gain.